Incident occurred several years ago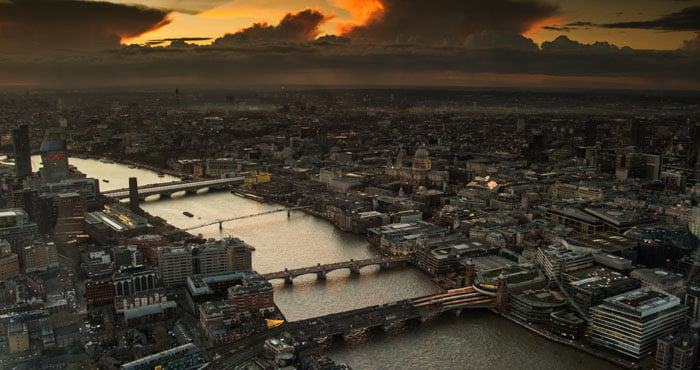 Baker McKenzie reached a "confidential settlement" with a female associate following an allegation of sexual assault involving one of the global outfit's partners, it has emerged. The firm says it carried out a thorough investigation at the time and imposed sanctions on the partner concerned.
The incident took place after an unnamed partner invited a number of associates including the victim back to his hotel following an event for drinks, according to weekly blog RollOnFriday.
It is reported that when Bakers' top brass were informed of the "relatively minor" incident it agreed to pay the victim a "significant" cash sum. Continuing, the report claims the firm agreed the victim "would enter into a confidentiality agreement and would not return to work".
The partner remained at the firm and has since received a promotion, according to the report. Apparently he offered to make a substantial donation to charity following the incident, but it is not clear whether he followed through.
A spokesperson for Baker McKenzie told Legal Cheek: "We take any allegations of inappropriate behaviour or misconduct extremely seriously. This incident occurred several years ago and was reported by our HR team at the time. The firm treated the allegation very seriously and immediately carried out a thorough investigation, including obtaining both external and internal advice. On completion of the investigation, the firm imposed sanctions on the partner concerned." They continued:
"A confidential settlement was then reached with the employee, which we are not in a position to discuss. Our code of business conduct reflects the values of our organisation, and we expect all of our people, whether partners or employees, to abide by the principles and standards of behaviour set out in that code."
Comments on this article are now closed.