From 3D organs to acid attacks: Which Legal Cheek Journal article is the best of the year?
The most original legal affairs writing on the internet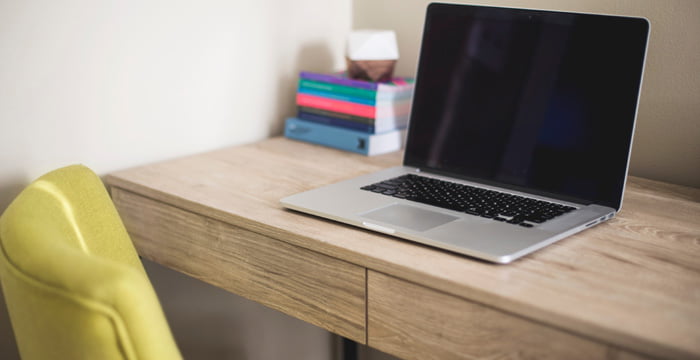 For the past two years, the Legal Cheek Journal has hosted student-written articles on everything from head transplants to the Hillsborough disaster. For the student authors who have penned the pieces, it's not just a byline in Legal Cheek they stand to gain: they'll also be in with a chance of winning the Best Legal Cheek Journal Contribution gong.
This prestigious prize will be awarded at the glitzy Legal Cheek Awards ceremony, which will take place in Landing Forty Two of The 'Cheesegrater'. The winner has been judged by an independent panel: legal affairs writer Joshua Rozenberg, dean of Durham Law School Thom Brooks, Evening Standard court reporter Tristan Kirk and blogging barrister Matthew Scott.
Here are our shortlisted entries for this year's Best Legal Cheek Journal Contribution. The winner will be announced at the Legal Cheek Awards on 14 March.
Tax law has become sexy — but lawyers need to be careful when advising clients
By Fraser Collingham, University of Nottingham. Read the piece here.
The law has to adapt to the Uber/Deliveroo age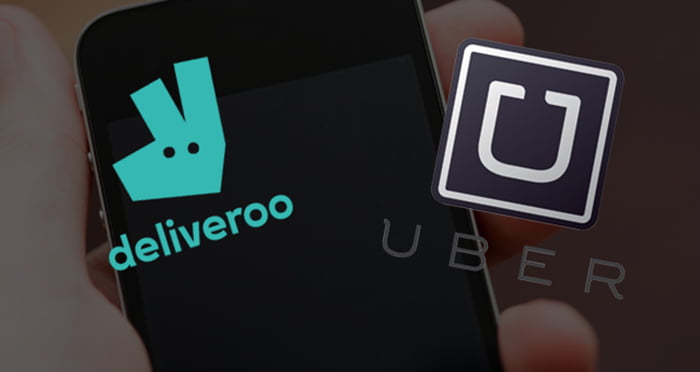 By Gareth Wood, The University of Law. Read the piece here.
Brexit will not dull the gold standard that is English law
By Jack Turner, University of Manchester. Read the piece here.
Does sports law exist?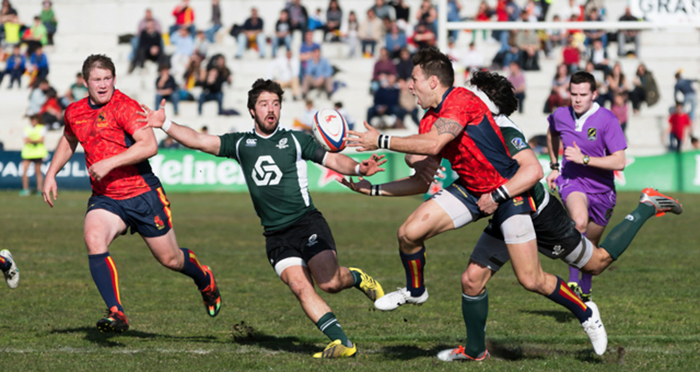 By James Brown, Keele University. Read the piece here.
The UK needs to pass a law against super-skinny models — a law student and model explains why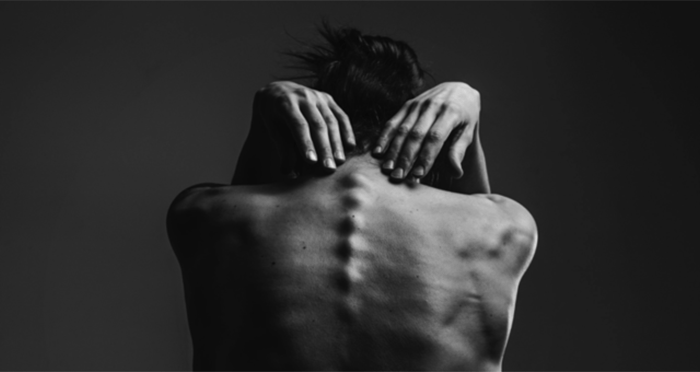 By Julia Babiarz, University of Manchester. Read the piece here.
Case comment: Why someone was sent to prison for taking photos of the Grenfell Tower victims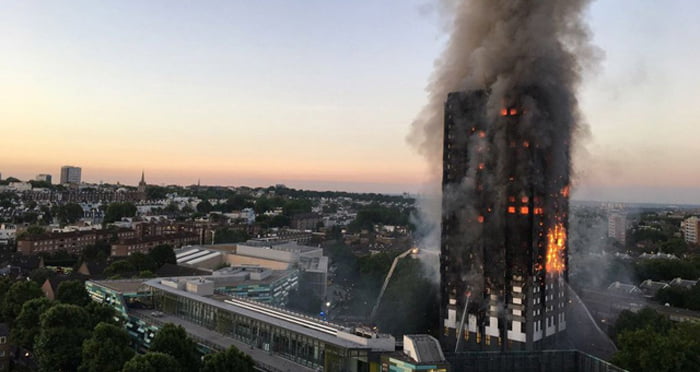 By Laura Bliss, Edge Hill University. Read the piece here.
Why law might soon be outsourced to computers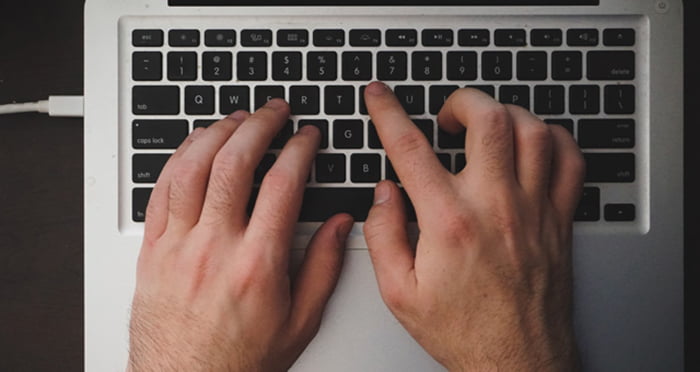 By Matthew Breen, University of Dundee. Read the piece here.
A 24-year-old charity worker is facing prosecution for holding a sign saying 'F*** the DUP'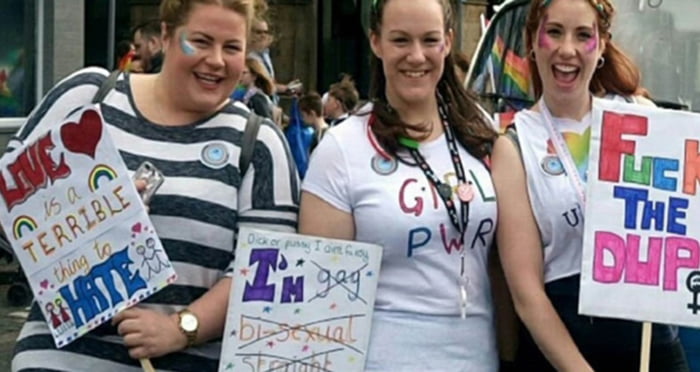 By Michael Walker, University of Cambridge. Read the piece here.
The legal implications of printing out new body parts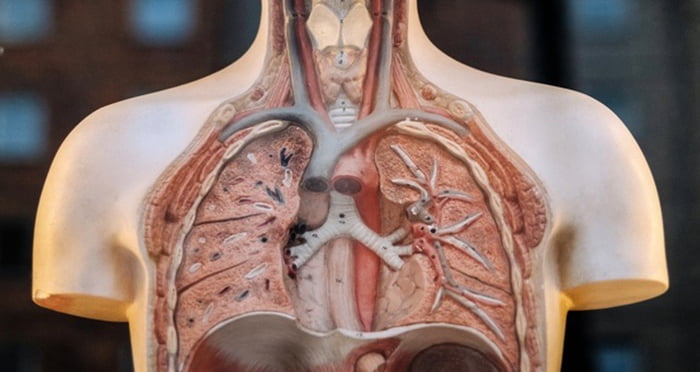 By Omotayo Akorede, Bangor University. Read the piece here.
Acid attacks are a pandemic the law is failing to treat
By Zoe Bowler, University of Brighton. Read the piece here.
Legal Cheek is currently accepting contributions for the Legal Cheek Journal. These can be on any legal affairs-related topic and will be published alongside Joshua Rozenberg (who writes a regular Journal column). You can find out more information about the Journal on our website or by emailing Legal Cheek's Katie King.