It overturns a more lenient tribunal decision to suspend him indefinitely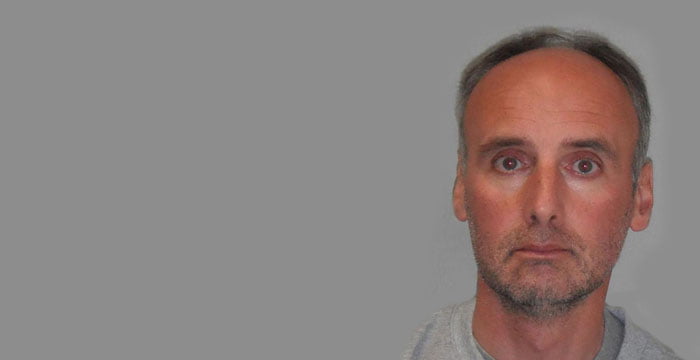 A solicitor who stabbed his wife in a murder-suicide bid while struggling with work-related depression is to be struck off, the High Court has ruled.
Former senior prosecutor Iain Farrimond was handed a six-year prison term for the attempted murder of his wife in May 2016. At the time, the court heard how the now 55-year-old "cracked under the strain" of working for the Crown Prosecution Service (CPS) and ended up repeatedly stabbing his wife in the head and face before attempting to take his own life. His wife has continued to support him.
Last year, the Solicitors Disciplinary Tribunal (SDT) decided to impose an indefinite suspension on Farrimond, rather than strike him off. Justifying its decision, the tribunal noted there was a "realistic prospect" Farrimond would "recover from his ill health, respond to retraining and return to practice eventually".
However, the Solicitor Regulation Authority (SRA) appealed the tribunal's decision to the High Court, claiming Farrimond's actions warranted a strike-off.
And the High Court has now agreed. In a judgment published earlier this week, Mr Justice Garnham said:
"I have a significant measure of sympathy for Mr Farrimond and a very great deal of sympathy for his wife and son. In my judgment, however, the sanction imposed in this case by the tribunal cannot stand because of the seriousness of the offending and the consequent damage to public confidence in the profession it will have engendered."
Sir Brian Leveson, president of the Queen's Bench Division, agreed. He said it was "beyond argument" that a solicitor serving such a long custodial sentence should not remain on the roll. Leveson continued:
"The work of a solicitor, in whatever field he or she practises, inevitably involves a degree of stress and the public must be able to expect that those whom they consult are not so susceptible to mental ill health that they are at risk of behaving as Mr Farrimond did, however difficult the work might become."