Is the profession beginning to show mercy to its stressed-out juniors?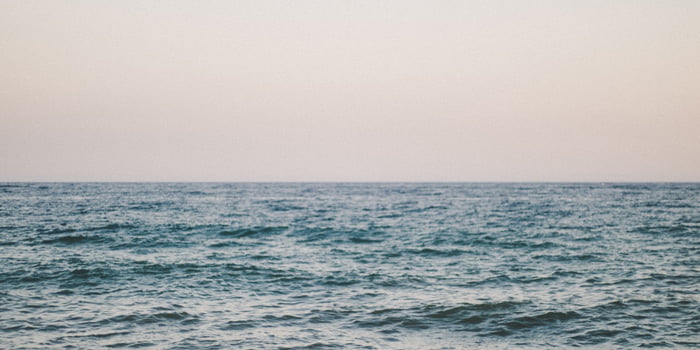 Suits lawyer Harvey Specter once famously declared: "When you're backed against the wall, break the goddamn thing down!" And while Specter is the work of fiction, his memorable motivational quote reflects a very real mentality among some junior lawyers. But what a swathe of recent cases before the Solicitors Disciplinary Tribunal (SDT) has demonstrated is that there's only so much wall-breaking a young solicitor can do before they reach their own breaking point.
The recent case of Sovani James was the first to shine an intense spotlight on mental health and the law. A junior solicitor who forged documents in a clinical negligence case, James was handed a lifeline by the tribunal after it heard her "toxic" firm had adopted a "sudden focus on financial return on employees" and an "aggressive implementation" of billing targets. James, who was just 27 at the time, claimed working in this "culture of fear" saw her in tears most days.
Next up, Peter Naylor. The associate — who sent several misleading emails to a client to "buy [himself] some time" — claimed he had been left "physically and emotionally drained" by his heavy workload. He had barely any time off work during the 2013 Christmas period. One family member, having seen him at lunch on Christmas Day, went as far as describing him as like a "zombie".
It's also worth mentioning Daniel Smith. He came to the attention of the regulator after he fabricated an email and subsequently misled a partner and senior associate at the firm when questioned about it. The SDT was shown evidence Smith was suffering from a medical condition "that impaired his judgment". The nature of this medical condition, nor what caused it, was not disclosed, but we do know it was a mental health issue.
So what do these cases tell us about the legal profession and mental health?
Well, it would appear many junior lawyers feel unable to open up about the pressures they're under and the impact this is having on them both physically and mentally. As deadlines, billing targets and partner demands pile up, it seems some young lawyers are more willing to bend (or break) regulatory rules than speak out against the often ruthless culture they find themselves drowning in.
It's a culture that's drowning many. The recent influx in mental health-related disciplinary cases has prompted a number of readers to open up and share their stories in our comments section.
"I feel worn and broken," one anonymous lawyer writes. "Sometimes I find myself speaking to myself and tend to just stare into empty space on occasion. I feel distant when I speak to people, even my close friends and other half." Another solicitor reflects on a time they worked in a firm "that saw myself and many of my colleagues succumb to mental health issues due to unachievable targets and senior management's willingness to sacrifice the livelihoods of junior staff in pursuit of self-preservation". They stress: "No firm is worth your health."
Other juniors lawyers have spoken to us directly about their experiences. Not wishing to be named, one tells us "there seems to be a culture of always being 'yes' men which inevitably results in people breaking their backs". While another reveals he often "stands solemnly and silently in a toilet cubicle" reassuring himself "everything is going to be ok".
What this recent spate of cases may also show, though, is the tribunal's new adoption of a more merciful attitude to these 'drowning' lawyers. Perhaps the decision to neither strike off nor ban James, Naylor and Smith is implicit recognition by the SDT of the severity and breadth of this problem. (As an aside, it's worth noting the Solicitors Regulation Authority (SRA), despite criticism, is now appealing the James decision.)
Elizabeth Rimmer, CEO of wellbeing charity LawCare, thinks the SDT's recent approach to cases involving mental illness is a step in the right direction, but that more can and still needs to be done. She tells us:
"Nearly half of the callers to our helpline state stress, depression or anxiety as the reason for calling and 45% of those had been qualified five years or less. We will continue to work with the legal community to raise awareness about why mental health matters and would like to see employers do more to address the long hours and heavy workload that is often associated with working in law."
The SDT's decisions are a symbolic nod towards a more lenient approach to punishing the lawyers pushed to the brink by their heavy workloads. But the sad reality is unless the profession collectively stamps out its pervading 'sink or swim' culture, young lawyers will continue to find themselves before a tribunal defending actions they committed while suffering with mental health problems. What's perhaps even sadder is that many will have been metaphorically drowned by a profession they once admired and worked hard to become a part of.
Struggling with stress? You can contact LawCare.