Two-week placement had formed charity auction lot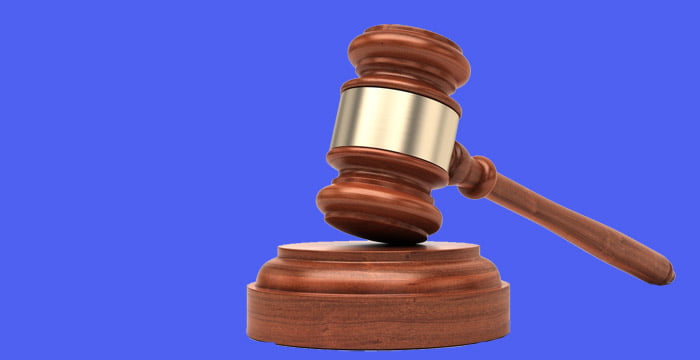 Commercial outfit Hill Dickinson has withdrawn a work experience placement it had donated to a charity auction, deciding to make a contribution to the charity instead.
Peter Jackson, the CEO of the Liverpool-headquartered law firm, described the auction lot as "a well-intentioned attempt by a partner to raise funds for a worthy charity which had not been thought through". Continuing, he said:
"The initiative does not form part of the firm's activities in this area and the wider business — including our human resources team (who administer our work experience/internships programmes) — was not aware of it."
The international outfit had reportedly donated the two-week placement in its Manchester office to be listed in an auction for the Beating Hearts Ball. This is a fundraising gala dinner in aid of the British Heart Foundation, which takes place next week in London. Hill Dickinson is listed as an "event supporter" on the Beating Hearts Ball website, alongside the likes of Argos, Café De Paris, Funky Pigeon, Loose Women and The Old Vic.
According to weekly legal blog RollOnFriday, a chance to work at Hill Dickinson's real estate team had been listed alongside "Dua Lipa signed album" and "trip in a party bus or stretch hummer" in the charity auction. The minimum bid was set at £100.
Jackson continued:
"We would like to stress that we provide around 54 vacation internships each year and also provided work experience placements for 92 students in 2016 and 100 students in 2017. Applications for placements have always been open to all and without charge and this will remain the case."
Hill Dickinson has now suffered the same fate as Freshfields and Allen & Overy, who in 2016 had pulled work experience placements they'd put up for charity auction.
The fortnight stint at Freshfields and week-long position at Allen & Overy had been pledged as prizes to raise money for The Duchenne Research Fund, which helps find cures for Duchenne muscular dystrophy. Some years before that, Westminster School had auctioned off a short placement with a criminal defence barrister, which eventually went for £2,660.
Social mobility in the law is a particularly hot topic as of late, a number of recent articles pushing the issue into the spotlight. Just yesterday, we reported on new research which suggests firms that pay the highest salaries are also the firms with the most private school kids. The average newly qualified (NQ) salary at a firm with 0-19% state school-educated trainees is more than £100,000. However, at firms where 80-100% of trainees are from free schools, average NQ wage is less than £50,000.