#ThatsNotCool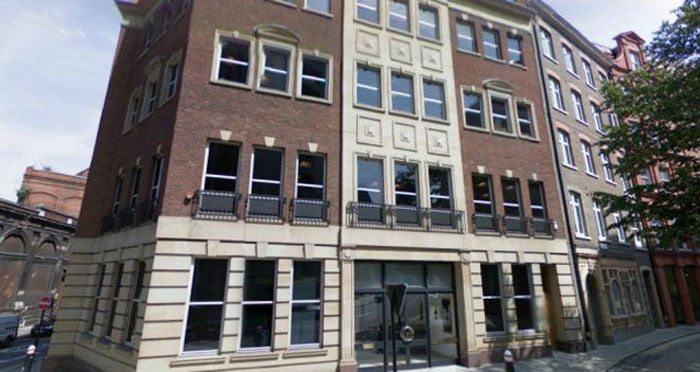 City outfit Travers Smith has encouraged its staff to say "that's not cool" if they feel uncomfortable about a colleague's language.
The firm-wide #ThatsNotCool campaign provides a mechanism for lawyers and support staff to call out poor word choices (such as "that's so gay") and inappropriate comments (for example about the length of an associate's skirt) on the spot. Speaking to Legal Cheek, Chris Edwards, the firm's corporate social responsibility and diversity director, adds that the code word can be used not just in relation to language, but behaviour and actions too.
Edwards — who is running the campaign alongside Siân Keall, an employment partner — says the campaign grew organically and is all part of the firm's drive to be more inclusive and more supportive of its staff.
It also comes in the wake of allegations made against partners at two of the country's biggest law firms.
At Dentons, the world's largest law firm by headcount, a partner was placed on a leave of absence following allegations of inappropriate behaviour. He has since left the firm. The global outfit said his behaviour "fell well below the expectations that we have of our partners", however it "found no evidence of sexual harassment".
Over at Baker McKenzie, a partner hit headlines when an alleged sexual assault against a female associate came to light. The firm has since apologised for its handling of the accusation, and has now called on fellow City dweller Simmons & Simmons to review how it dealt with the claim.
Edwards makes clear that the introduction of Travers' new safe word doesn't impact pre-existing reporting methods. "It gives staff members the opportunity to call things out then and there," he says, "but doesn't replace traditional disciplinary or whistleblowing procedure." The campaign is being promoted internally through posters and training sessions, and Edwards is pleased to report it's so far been well received internally.
Perhaps Travers is onto something with its code word push: a similar, non-law firm specific campaign called 'Ask for Angela' has gained global praise.
This effort found its feet in bars across Lincolnshire when posters were placed in toilet cubicles encouraging bar-goers who felt unsafe or uncomfortable to alert staff members by asking for Angela. Staff could then help you by, for example, calling you a taxi discreetly. The campaign has since outgrown its Lincolnshire confines and has now been reproduced by the Metropolitan Police Service.