Magic circle titan hit headlines over historic role in Harvey Weinstein scandal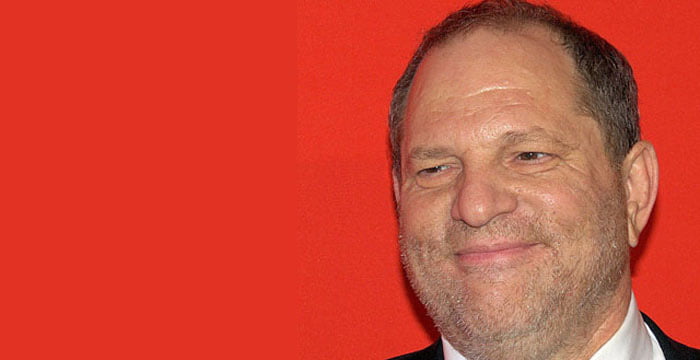 An Allen & Overy partner is set to appear before a parliamentary committee this week after it emerged that the magic circle outfit had been drawn into the Harvey Weinstein scandal. Mark Mansell, an employment specialist in A&O's London office, will give evidence to the Women and Equalities Committee (WEC) on Wednesday morning on the use of non-disclosure agreements (NDAs) in sexual harassment cases.
Last year it emerged that A&O had advised a US entertainment company co-founded by Weinstein, Miramax, following an allegation of sexual harassment made against the movie mogul by his former London assistant, Zelda Perkins, in 1998. Perkins, who was at the time represented by media specialist Simons Muirhead & Burton (SMB), eventually accepted £125,000 in damages and signed a complex NDA, according to a Financial Times report.
Mansell will appear before the WEC alongside Perkins and SMB employment partner Tamara Ludlow.
In preparation for the hearing, the WEC had requested a copy of the NDA signed by Perkins from the firms involved. However, this request was declined because Weinstein "refused permission to release it", according to a post on the WEC's website.
A spokesperson for A&O said: "Mark Mansell has been invited by the Women and Equalities Committee to give evidence for an inquiry into sexual harassment in the workplace." They continued:
"The inquiry is looking into the advantages and disadvantages of using non-disclosure agreements in sexual harassment cases. Mark has been asked to give evidence in his capacity as one of the country's leading employment lawyers with relevant expertise."
The 11-strong committee, headed up by Conservative MP Maria Miller, will consider issues including: the benefits and risks of NDAs; the provision of advice to individuals signing NDAs; whistleblowing and enforceability; and ethics and regulation.
Three more people are scheduled to give evidence at this session: the Law Society's Max Winthrop, Farore Law founder Suzanne McKie QC, and BDBF managing partner Gareth Brahams. Weinstein, Miramax and Disney were all offered an opportunity to give written or oral evidence, according to the committee's website, but declined.
The evidence session comes just weeks after the regulator warned firms not to use NDAs to prevent employees reporting alleged inappropriate conduct. Paul Philip, SRA chief executive officer, said:
"The public and the profession expects solicitors to act with integrity and uphold the rule of law. And most do. NDAs have a valid use, but not for covering up serious misconduct and in some cases potential crimes."