It comes after profession rocked by assault accusations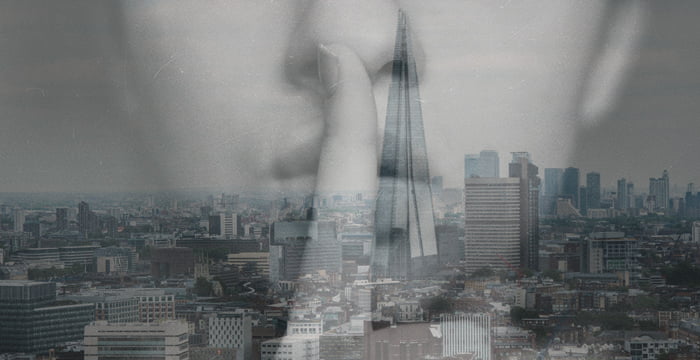 Law firms have been told they could face serious disciplinary sanctions if they use non-disclosure agreements (NDAs) to prevent alleged victims of sexual assault or harassment speaking out.
The Solicitors Regulation Authority (SRA) has told firms today that NDAs, sometimes referred to as gagging orders, should not be used to prevent employees reporting allegations of inappropriate conduct to the police or regulator.
The new notice, issued earlier today, warns firms they risk facing disciplinary action if they use an NDA "as a means of improperly threatening litigation or other adverse consequences". The SRA — which received 21 complaints relating to allegations of inappropriate sexual behaviour between November 2015 to October 2017 — continues that those subject to an NDA should not be prevented from keeping or receiving a copy. Paul Philip, SRA chief executive officer, said:
"The public and the profession expects solicitors to act with integrity and uphold the rule of law. And most do. NDAs have a valid use, but not for covering up serious misconduct and in some cases potential crimes."
The warning comes just weeks after it emerged that Baker McKenzie had reached a "confidential settlement" with a female associate following an allegation of sexual assault against one of the global outfit's partners. The incident, which occurred several years ago, resulted in the unnamed solicitor receiving a payout from Bakers and entering into a confidentiality agreement before leaving the firm.
Bakers has since confirmed the partner in question is set to leave the firm. The City outfit has since drafted in Simmons & Simmons to conduct an independent external review into the way it responded to the allegation.