Top judge also shares her difficulty making sense of EU court judgments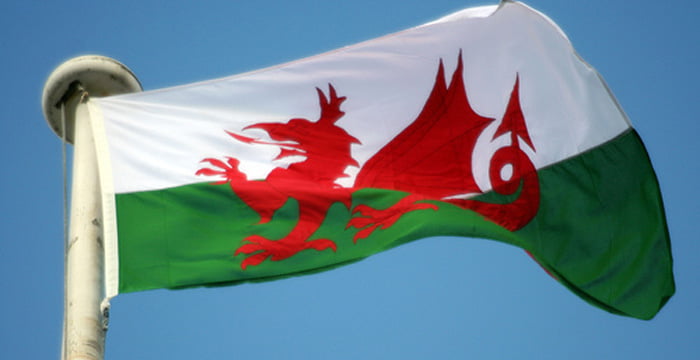 Lady Hale has told the House of Lords she's "confident" the Supreme Court will sit in Wales next year — but don't expect a trip to the North of England anytime soon.
The Supreme Court bench, though based in Westminster, has sat in Edinburgh and will be sitting in Belfast next month — it seems Cardiff will be next. While Hale thinks a later trip to the North would be "wonderful" (she is herself from Yorkshire), she told the House of Lords' Constitution Committee today that "logistical issues" stand in the way.
Sitting cross-country means moving a lot of people and a lot of filming equipment, which "is not inexpensive", Hale comments. While touring gives more members of the public the chance to visit and reaffirms the Supreme Court's status as a UK court, she says "we're doing as much as we possibly can" to encourage people to find out about it. Its initiatives include: outreach and education programmes, tours of its building, and its livestreaming service.
She also mentioned the relative ease by which one can enter the court building, telling her audience of Lords and Ladies she'd be "very happy" to welcome politicians into the Supreme Court if they'd be willing to "cross the square" to make the visit.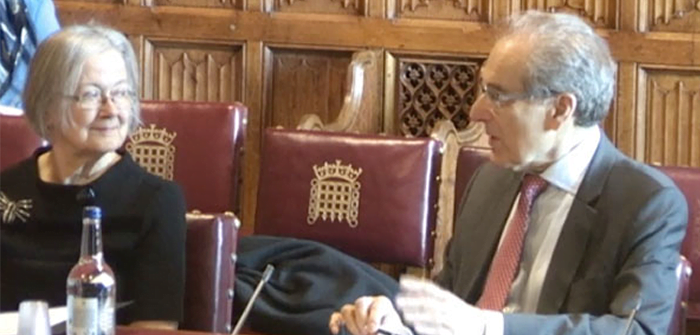 Hale — who appeared before the Lords alongside the court's deputy president, Lord Mance — was also asked a series of questions about Brexit and the status of EU law. Currently, as any law student will know, judgments made by the Court of Justice (ECJ) in Luxembourg are binding, and the Supreme Court is able to refer questions of EU law to this court.
Though Mance described the Supreme Court's relationship with the Luxembourg court as "friendly", Hale was pulled up on a previous comment she'd made about some ECJ judgments being "somewhat impenetrable". (Take solace in this when you're enduring 2am EU law tutorial prep-induced hell.)
Hale, though stressing many ECJ judgments do not fall into this category, did say that on occasion Luxembourg judgments are more difficult to engage with than Strasbourg judgments. This is because the former is required to make a unanimous judgment and therefore "significant compromise" between judges is necessary, whereas the Strasbourg (human rights) court allows dissent.
Also covered in the Committee session today was: judicial diversity, the High Court's struggle to fill its benches, and the status of Luxembourg jurisprudence post-Brexit. But, we'd like to draw your attention to a lighter exchange involving Hale and two Committee members: Blackstone Chambers' Lord Pannick and DAC Beachcroft partner Lord Hunt.
When discussing the reasons for the High Court recruitment crisis, Pannick asked Hale whether she thinks the "abuse" directed at judges after the Gina Miller judgment was handed down has deterred aspiring judges from the job. Readers will remember the Daily Mail ran a headline after the first instance Miller decision which described the High Court judges as 'ENEMIES OF THE PEOPLE'.
Hale, turning the question back to Pannick, responded that he would know better than her — she's a sitting judge so clearly hasn't been deterred from applying to the judiciary, while Pannick and his practising barrister peers may well be. Hunt, a Bristol law graduate, responded in sensible fashion: by laughing and licking his finger at Pannick to show he'd been burned.