New stats show 510 pupils started their training last year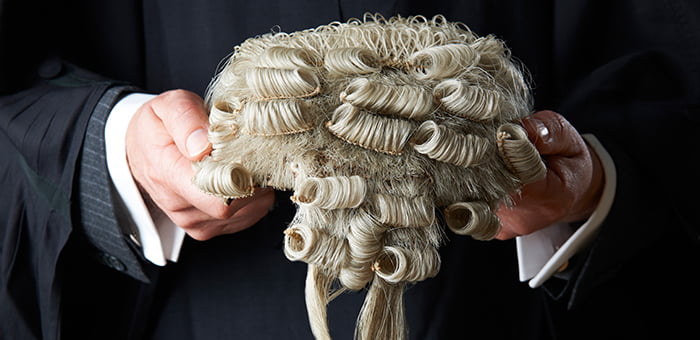 The number of registered pupillages at the bar is up by nearly 7%.
Fresh figures, which form part of the Bar Standards Board's (BSB) 2018-19 business plan, show that 510 pupils started their on-the-job training in 2017. This is compared to just 478 rookie barristers in the previous year, equating to a rise of 6.6% or 32 pupillage places.
The business plan also shows there were 1,423 students studying the Bar Professional Training Course (BPTC) in the last academic year. That's also ever so lightly up from 1,409 (1%).
Unfortunately, this glimmer of pupillage hope doesn't detract from the uphill battle bar hopefuls face in securing a traineeship.
Last month, Legal Cheek revealed that 2,089 wannabe barristers submitted an eye-watering 14,516 pupillage applications via the Bar Council's Pupillage Gateway this year. And the number of pupil places they were fighting over? Just 224, down 1.8% on last year's figure of 228. (Some chambers have their own recruitment timetable and do not advertise through the Gateway, hence the large discrepancy between Gateway and BSB pupillage figures.)
The new stats come just days after the regulator confirmed, following a consultation, that the four Inns of Court will continue to have an essential role in the training of barristers.
In a policy statement released on Friday, the BSB's top brass said aspiring barristers will still need to hold a "student membership of an Inn" and complete compulsory "professional development activities" known as qualifying sessions.
As part of a consultation paper published back in October, the BSB had suggested that qualifying sessions and standardised 12-month pupillages could be scrapped. Confirming that the former is here to stay, the regulator said it would consider responses to the latter at board meetings in April and May.
Purchase tickets for Legal Cheek's Future of Legal Education and Training Conference on May 23.