£453 million ancillary relief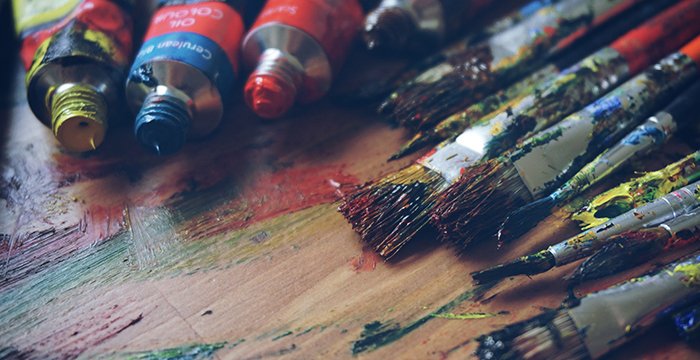 The Court of Appeal this week heard an appeal from London senior partner Anthony Kerman who had, in an unusual application, been ordered to appear as a witness as part of financial relief proceedings linked to a mammoth divorce settlement.
The 2016 legal battle between Russian oil and gas oligarch Farkhad Akhmedov and his (now former) wife, Tatiana, over Akhmedov's £1 billion personal and business assets had ended with the oligarch being ordered to hand over £453 million. This was believed to be the largest ever divorce settlement in the United Kingdom.
Kerman, of law firm Kerman & Co, who had historically been a long-time adviser to the Russian businessman, was ordered to appear in court after the conclusion of the main hearing to give information regarding Akhmedov's assets, particularly his multi-million pound art collection. Kerman had also been directed not to tell anyone (including Akhmedov) that he was being ordered to do so.
Kerman's testimony revealed that Akhmedov, whom the lawyer said he previously represented in a "general" capacity for some time, had moved his modern art collection "from a repository in central Europe to a new repository in another European country in November, ie shortly before the trial", the judge in the case wrote in his judgment.
The senior lawyer also revealed that US$600 million (£434 million) of one of the husband's companies had been transferred, again in November, "from the central European country into a new trust vehicle in the other European country in another name".
Following this, Justice Haddon-Cave made an order that Kerman produce documents regarding the modern art collection and the companies' assets. The judge also made a "without notice" worldwide freezing order over all of Akhmedov's assets.
Kerman subsequently appealed against the "ambush" of the order for him to appear as a witness and against having to disclose information which, he argued, was subject to legal professional privilege, and what he called "gagging orders" which prevented him telling anyone about the dislosures. Sir James Munby, the president of the family division of the High Court, dismissed all four grounds of Kerman's appeal.
In relation to legal professional privilege, Munby in his judgment concluded that information regarding the assets was not legal advice between client and advisor.
Kerman was not representing Akhmedov in the financial relief proceedings and currently is not retained by Akhmedov on any matter. In fact, Akhmedov has not had any representation since Sears Tooth, a Mayfair-based law firm, came off the record in November 2016. Nor has Akhmedov appeared in person at any of the hearings.
Tatiana Akhmedova is represented by divorce lawyer Baroness Fiona Shackleton, who has also represented the likes of Katie Price, David Walliams and Prince Andrew. Shackleton studied law at Exeter, and is now at Payne Hicks Beach. According to her firm profile, Chambers and Partners described her as "the rainmaker of all rainmakers".
Shackleton's client was awarded £453 million which represents a 50:50 split of the assets. The judge in the case found that the wealth was "matrimonial in character… acquired and built up during the long marriage by [the pair's] equal contributions to the welfare of the family". The £453 million was supposed to be made up of a lump sum of £350 million, the modern art collection worth around £90 million, the family home in Surrey (worth around £2.4 million), and the Aston Martin.