Vauxhall satellite office will 'significantly' cut commuting time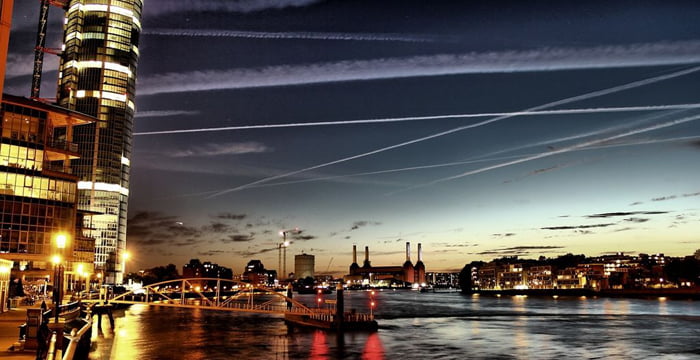 Allen & Overy is to pilot a new 24-hour office space in South West London next week, as part of a wider strategy to improve the magic circle player's flexible working offering.
The satellite office, based at Tintagel House, Vauxhall, can accommodate eight lawyers at any given time, and boasts amenities including showers, a cafe and a roof terrace overlooking the River Thames.
A quick search on Google Maps reveals A&O's new mini-office is about three-and-a-half miles away from its plush Spitalfields HQ. The satellite space will operate initially as a six-month pilot and will welcome its first lawyers on 9 April.
So what's the thinking behind the firm's riverside bolthole?
Well, according to A&O, it will provide a "quiet working space, combining some of the benefits of remote working with the facilities of an office". Regarding the hub's location, the magic circle firm said:
"Vauxhall was chosen for the pilot because it has excellent transport connections. Based on careful research, we found it is a convenient location for many of our people to get to and from home, significantly cutting down their journey time into the office."
A&O's new office-offering comes just over year after it launched its Fuse' innovation hub. Located within the firm's City HQ, the "specially-designed" space can accommodate around 60 entrepreneurial individuals who are able to tap into some of the outfit's top legal minds.