Solicitor who specialises in the rights of the elderly jailed for 'sickening' neglect that led to 79-year-old mother's death
Emma-Jane Kurtz sentenced to two-and-a-half years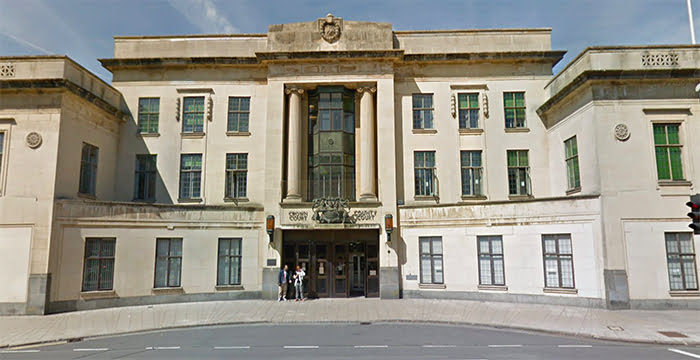 A solicitor who specialises in looking after elderly clients has been jailed for two-and-a-half years for wilful neglect after her 79-year-old mother was found dead at their Oxfordshire home.
Police officers attended the family home of solicitor Emma-Jane Kurtz in July 2014, where the body of her elderly mother, Cecily Kurtz, was found slumped on a soiled sofa. She was covered in faeces and urine burns, and weighed just over six stones.
Emma-Jane, a former associate at regional law firm Boyes Turner, was charged in April 2017 with wilful neglect. She was a member of the Court of Protection team and had been a member of Solicitors for the Elderly since 2011, according to her LinkedIn profile. She is listed on the Solicitors for the Elderly website, which mentions "paying for care" and "elder abuse" as her "areas of specialism".
Sentencing, Judge Peter Ross said Cecily had been "left to rot" and that images of her post-mortem examination "looked like a photo from a concentration camp". Jailing Emma-Jane for two-and-half years, he said of her conduct: "There was a closing of the door both metaphorically and literally." The judge also noted Emma-Jane had mild autism and was undergoing therapy.
Following sentencing at Oxford Crown Court, Detective Constable Francesca Griffin reportedly said Cecily's body "was found on a sofa and she had been slumped over with her chin on her knees for five days". Griffin continued:
"[Cecily] had become incontinent and was covered from head to toe in faeces, had not changed her clothing for a decade and had urine burns. Emma-Jane Kurtz said she had gone into the room with her mother three or four times a day. There had been many opportunities over months and years to help her and remove her from that situation."
Kirsty Allman, prosecuting, explained Emma-Jane's elderly mother had "suffered unimaginably" in "horrifically squalid conditions". She continued:
"It is rare to come across a case that involves such sheer and blatant neglect against a vulnerable, elderly woman, by someone who was supposed to love and care for her. This has been one of the most shocking and sickening cases of neglect I have come across."
A spokesperson for the Solicitors Regulation Authority (SRA) said: "We are aware of this and have been awaiting conclusion of the criminal case. We will now obtain all relevant information before deciding on any appropriate next steps."