David Batcup was a tenant at Charter Chambers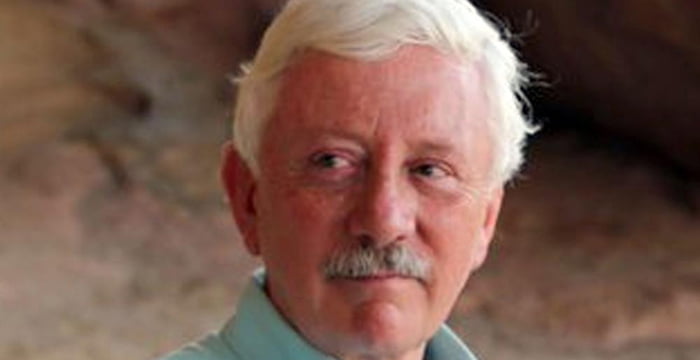 A Porsche driver who killed a top criminal barrister and part-time judge travelling home from a 'battle of the bands' event for lawyers has been jailed for one year.
Michael Sunnooman is understood to have been travelling at around 40mph when he struck 64-year-old barrister David Batcup as he crossed a road in September 2016. Reports at the time suggested that Sunnooman then drove off, but eventually stopped around 700 metres up the road and called the police.
Batcup — a tenant at Charter Chambers — had just left a Law Rocks charity event in Balham, South West London, at the time of the crash. The event had featured performances from lawyers at Mishcon de Reya, Harbottle & Lewis, and One Inner Temple Lane. Law Rocks has recently gained charitable status, and has set up an annual award in Batcup's name.
A nurse, who had been eating in a restaurant close by, saw Batcup lying in the 30mph-limit road and rushed over to perform first aid. The part-time crown court judge was pronounced dead at the scene just before 11pm.
Sunnooman was due to face trial for causing death by dangerous driving, but pleaded guilty at the Old Bailey earlier this week to the lesser offence of causing death by careless driving. At the hearing, Judge Richard Marks QC reportedly told Sunnooman that a custodial sentence was "extremely likely".
And it was a custodial sentence Sunnooman received. Returning to the Old Bailey today, the 52-year-old was jailed for one year and disqualified from driving for two-and-half years. Sunnooman's driving suspension will come into effect upon his release.
The legal profession was quick to pay tribute to Batcup following news of his untimely death. Taking to Twitter, fellow criminal barrister Max Hardy described him as "utterly professional utterly courteous", while Farringdon Chambers' Brent Martin said he was a "talented barrister and a charming man".
Batcup graduated from University College London and was called to the bar by Gray's Inn in 1974. He had been the head of Charter Chambers, but had retired from this position when he was appointed to the judiciary.