He was suspended but not struck off after Christmas party attack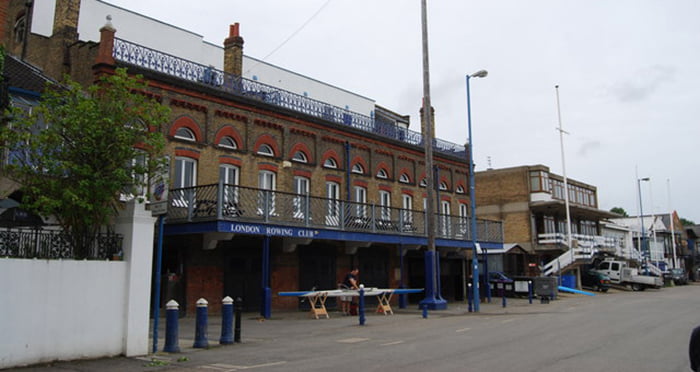 The Solicitors Regulation Authority (SRA) is to appeal to the High Court over what it describes as an "unduly lenient" sanction imposed on a former in-house lawyer. Alastair Main, who was convicted of sexual assault and racially-aggravated assault, was suspended from practice but not struck off the roll.
Main, a former lawyer at global asset management firm Schroders, was handed a 12-month community order after attacking a woman at the London Rowing Club's 2015 Christmas party in Putney. The married father-of-one was also placed on the sex offenders register for five years.
At trial, Wimbledon Magistrates' Court heard how University of Nottingham grad Main had poured beer over a 27-year-old woman and called her an "Australian slut". Main — who trained at international outfit Ashurst — was also said to have followed the unnamed woman into the ladies' toilets, lifted up her skirt and slapped her bottom.
Earlier this year, Main was handed a lifeline by the Solicitors Disciplinary Tribunal (SDT) after it decided against striking him off. Instead, Main was suspended from practising for two years and ordered to pay approximately £2,000 in costs.
Interestingly, the suspension was backdated to begin when Main lost his job following his conviction in January 2017. Therefore, he has been suspended until January 2019.
The SRA has now confirmed it's appealing the SDT sanction. A spokesperson said:
"While it is not for us to say what sanction the SDT should have applied, we feel that the suspension of less than a year was unduly lenient and have appealed to the High Court."
In reaching its decision, the tribunal noted that Main "had already been punished by the criminal courts and that its role in this matter was to consider the protection of the public and the maintenance of the reputation of the profession". It continued:
"Public confidence in the legal profession demanded no lesser sanction than suspension but the tribunal did not consider that the protection of the reputation of the legal profession justified striking off the roll."