Staff urged to use 'common sense'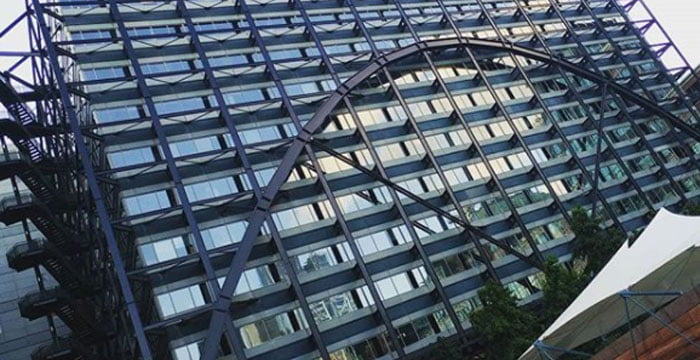 Herbert Smith Freehills (HSF) has become the second City outfit to ask its partners, lawyers and support staff to disclose office romances.
The new global policy will, according to HSF, "provide a framework to deal sensitively, consistently and fairly with personal relationships which may affect the business". The fresh guidance, Personal Relationships in the Workplace, isn't intended to prohibit lawyers from having a personal relationship "with a work colleague, client or supplier", HSF stressed, but is about staff using "common sense" when deciding whether or not to disclose romantic liaisons.
The advice — which forms part of an update to HSF's Global Dignity at Work policy — follows a similar relationship-related move by Linklaters. Earlier this month, the magic circle player urged its lawyers to disclose work romances to "an office, group or practice head or HR contact" to ensure "any actual or potential conflict of interest" is properly managed.
Back to HSF and the firm has also launched an external whistleblowing hotline called Faircall. The new service, which is run and monitored by accountancy titan KPMG, allows staff to report concerns about behaviour such as "professional wrongdoing, harassment or other misconduct". Linklaters launched a similar service, SpeakUp, earlier this month, too.
Commenting on the new guidance and hotline, HSF's CEO, Mark Rigotti, said:
"We are committed to providing a safe and supportive workplace culture, where people behave in a way that is appropriate and considerate to others, and to recognise the duty of care we owe each other. We want to make sure people are empowered to speak up if they are concerned about behaviours such as professional wrongdoing, harassment or other misconduct."