Firm joins Clifford Chance in 'Manhattan on the Thames'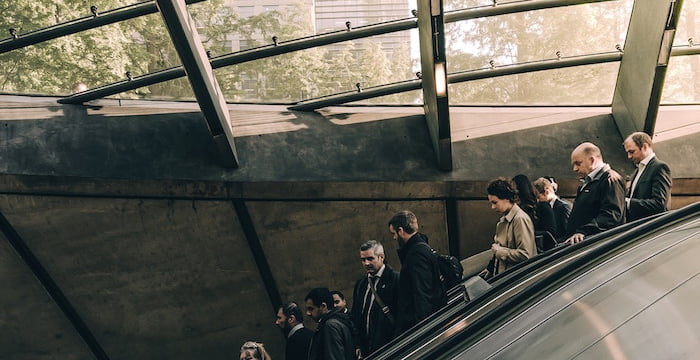 Herbert Smith Freehills (HSF) is moving a substantial part of its operations to Canary Wharf, as it opens a new 500-person office in the east London business district.
Fans of HSF's quirkily stylish Exchange House London headquarters — a 'building-bridge hybrid' that sits above the trains coming in and out of Liverpool Street station — will, however, be glad to know that this is to remain the firm's principal base.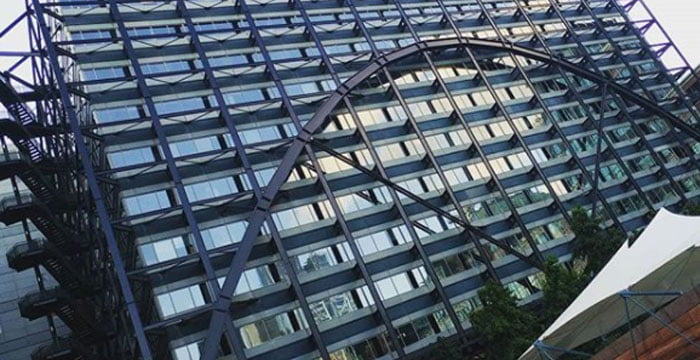 The new Canary Wharf premises, located on Bank Street, close to rival Clifford Chance, will house a combination of business services staff and members of the firm's alternative legal services team. The 495 members of staff are currently mostly based in office space in Finsbury Square, close to Moorgate Tube station, a few streets away from Exchange House. This office will close.
In a statement, HSF chief executive officer Mark Rigotti said:
"This initiative supports our service delivery strategy, in how we innovate and adapt to a changing world and how we deliver services. We are committed to creating a workplace — and a workforce — for the future, empowering our staff to work how they want to work. The choice of Canary Wharf was also heavily influenced by our desire to be close to our clients, with many of our major clients based in Canary Wharf."
HSF's other major UK office is in Belfast, where it "near-shores" more routine legal work to a combination of lawyers, legal analysts and e-discovery specialists. In total the firm has 26 offices in 20 different countries, including a major presence in Australia borne out of the 2012 merger between legacy firms Herbert Smith (of London, with offices globally) and Freehills (of Melbourne, Sydney and Perth, and across Asia).