Multi-tasking pro Helen Tse speaks to Legal Cheek about being a law firm partner, restauranteur, businesswoman and published author, all at the same time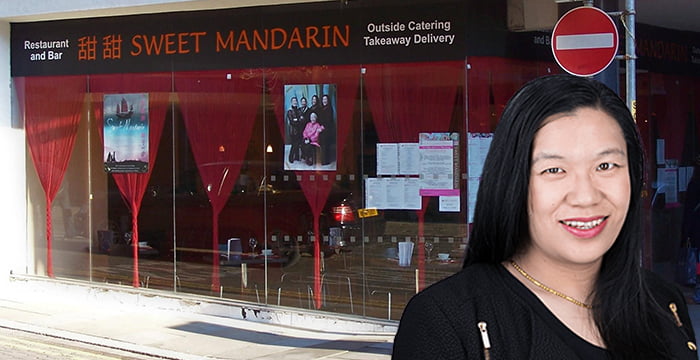 To describe Helen Tse's career as unconventional would be an understatement.
The Cambridge-educated lawyer's impressive CV includes stints at magic circle titan Clifford Chance (both in London and Hong Kong) and big four accountancy giant PwC, as well as a sun-soaked spell at Cayman Islands-based outfit Walkers. But it isn't her stellar legal credentials that caught our eye.
Manchester-born Tse also happens to be a published author and a restauranteur. Her 2007 family memoir Sweet Mandarin, charts the extraordinary life of her grandmother, Lily Kwok, from her childhood working in Hong Kong's silk factories, to the tragic murder of her father. The book shares its name with a Chinese restaurant that Tse co-owns with her twin sister, which was given the thumbs up by Gordon Ramsey on his The F Word programme.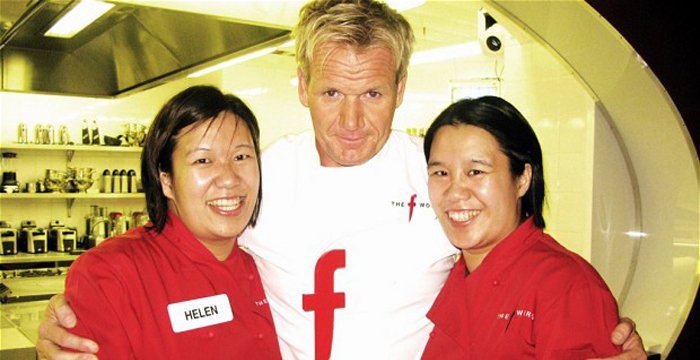 Tse was encouraged to write about her grandmother's life after publishing a series of cookbooks based on family recipes. "A friend of mine who is a literary agent wanted to know more about the story behind my grandmother's recipes," she says "so, with that in mind, I started to research her extraordinary life and career."
The book has now been adapted for the stage as Mountains: The Dreams of Lily Kwok by Korean playwright In-Sook Chappell. Tse tells Legal Cheek how the play came about:
"I was keen for people to hear about my grandmother's incredible story. So, when the producer of a local theatre company was using our restaurant as the setting for a different play, I approached her with the idea of doing something for the stage based on my book. It's been three years in the making and it's exciting that her story is being brought to life."
While play audiences will be treated to a spot of onstage cookery in homage to Kwok's culinary past, Tse also sells food, specifically a range of sauces, to wider audiences thanks to a £50,000 investment she secured during a 2013 appearance on BBC hit show Dragons' Den. In 2014, she was awarded an MBE for services to food and drink.
It's clear Tse is a very busy woman. Now a corporate partner at national outfit Clarke Willmott, she tells us that she survives on just five hours sleep a night and answers client emails around the clock.
For all her other ventures, Tse says her passion principally lies in law. When asked why she decided to study the subject in the first place, Tse has a response a world away from the 'because it's interesting' stock answer given by many law students. She tells us:
"When I was 12, I worked in my family-run chippy in Manchester. Unfortunately, one evening we were robbed and my mother was injured in the process. Not knowing my legal rights, I felt helpless, I didn't know what to do. This was a turning point for me and acted as the catalyst to pursue a career in law."