Lady Hale to hear boyfriend and girlfriend's human rights challenge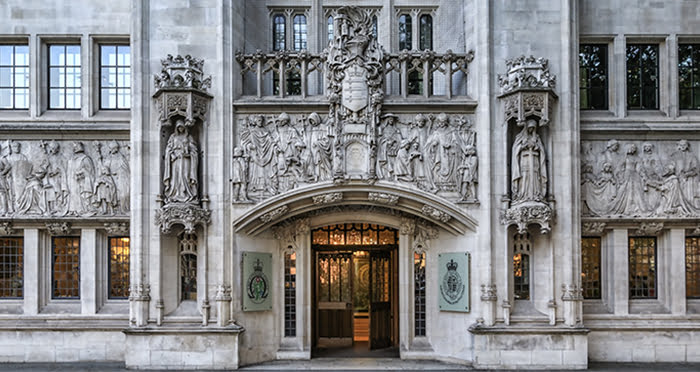 Today is the day the Supreme Court will hear that not allowing straight couples to become civil partners is unlawful.
Boyfriend and girlfriend Rebecca Steinfeld and Charles Keidan will argue that the government's continuing decision not to make changes to the Civil Partnership Act 2004 infringes on their Article 8 and Article 14 human rights. They, represented by Karon Monaghan QC, Sarah Hannett and solicitors at Deighton Pierce Glynn, are seeking a declaration of incompatibility.
Steinfeld and Keidan's fight to the highest court in the land is testament to how much they want to become civil partners and, concurrently, how much they don't want to get married. The pair, who are both academics, say marriage is "not an option" for them because of its "historically patriarchal nature".
This judicial review has, so far, been unsuccessful at every instance.
In the High Court, Mrs Justice Andrews DBE said the state is under no obligation to extend civil partnerships, but gave the pair permission to appeal because of the case's "wider importance". In the Court of Appeal, Lady Justice Arden, Lord Justice Beatson and Lord Justice Briggs upheld Andrews' decision.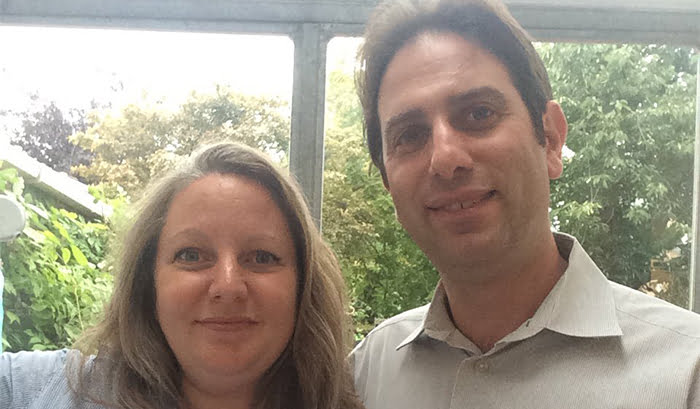 It was hardly an overwhelming victory for the government though. The three judges did agree that there was discrimination present and said it couldn't last indefinitely.
Five justices will hear the case in the Supreme Court, which is scheduled to last two days. They are: Lady Hale, Lord Kerr, Lord Wilson, Lord Reed and Lady Black. James Eadie QC and Dan Squires QC will be representing the responding government.
Homosexual couples have been able to enter civil partnerships since 2004. In 2013, the Marriage (Same Sex Couples) Act made gay marriage legal in the United Kingdom.