BSB brings rookie pay in line with living wage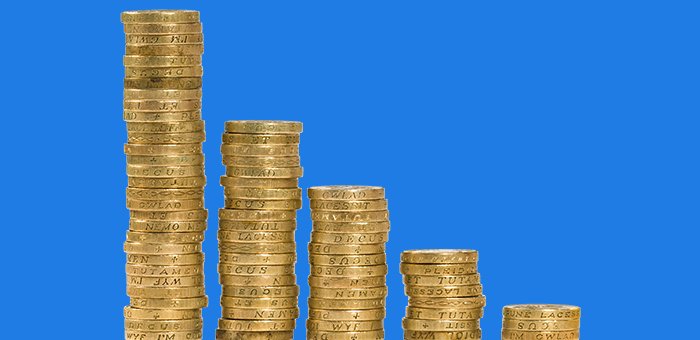 Pupillage awards across England and Wales will be set in line with the salaries recommended by the Living Wage Foundation, the Bar Standards Board (BSB) has revealed.
Living wage rates are currently £17,212.50 in London and £14,765.63 elsewhere, the BSB says in a new policy statement. Prior to today's move, the minimum a chambers could pay was £12,000.
The bar regulator has confirmed these new remuneration levels will increase annually in line with living wage figures: currently £10.20 an hour in London and £8.75 across the rest of the UK, according to the foundation's website. The new rules regarding pay are expected to come into effect next year.
Turning to the Bar Professional Training Course (BPTC), the BSB confirmed it will allow law schools to take greater control over course delivery. This, according to the regulator, could include adjustments to "class size", "the need to always offer options", and "session design".
Drilling into the detail of the BPTC, the regulator revealed civil litigation will now be split into two exams: a closed-book "Civil Litigation and Evidence" assessment and an open-book "Civil Dispute Resolution" exam. Previously, aspiring barristers would sit one three-hour civil exam consisting of 75 multiple-choice questions.
The professional ethics exam will also be spilt up. According to the policy statement, bar hopefuls will now sit one exam during their studies (set by the law school) and a further open-book assessment (set by the BSB) during their pupillage.
Other changes revealed by the BSB today include: allowing BPTC-ers an "unlimited number of attempts" at each assessment within a maximum period of five years; removing "Very Competent" and "Outstanding" grade boundries from BSB centralised assessments and replacing them with a pass-or-fail format; and introducing a new mandatory negotiation skills course to be completed during pupillage.
The BSB anticipates changes to the centralised assessments will come into force in September 2020 at the earliest.
The BSB's director of strategy and policy, Ewen MacLeod, said:
"Our Future Bar Training programme has been a comprehensive review of all aspects of the training and qualification process for barristers. The further policy decisions that we have agreed today about the future of pupillage and other forms of work-based learning, the authorisation framework and the adoption of our new curriculum and assessment strategy are important milestones in this review and will inform the new training regulations for barristers in the future."
The BSB's shake-up comes just weeks after it confirmed that the four Inns of Court — Lincoln's Inn, Middle Temple, Gray's Inn and Inner Temple — will continue to have an essential role in the training of barristers.
In a separate policy statement from today's, the regulator said students will still need to hold a "student membership of an Inn" and complete compulsory "professional development activities". Under the current rules, bar hopefuls must complete 12 sessions, made up of formal dinners, guest lectures, advocacy workshops and debate nights.