Regulator keen to identify potential 'unjustified' barriers to the bar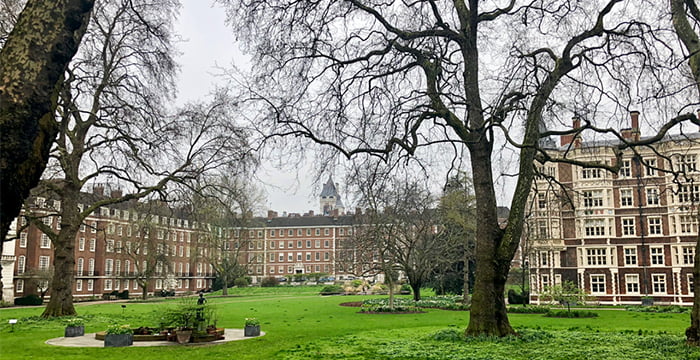 Pupillage providers have been asked to divulge details on how they select their pupils in an effort by the Bar Standards Board (BSB) to improve access to the profession.
The regulator has requested information from roughly 50 pupillage training organisations across England and Wales on how they select candidates to interview and the marking criteria they use to decide which bar hopefuls receive those sought-after pupillage offers.
The research — which is part of the BSB's ongoing Future Bar Training programme — will be used to help identify and address any potentially discriminatory recruitment policies. The BSB has also reviewed ads posted by chambers on the Bar Council's Pupillage Gateway.
Stats published recently by the BSB suggest there may be a problem.
They show that Bar Professional Training Course (BPTC) grads from black and ethnic minority (BME) backgrounds are far less likely to land a pupillage compared to their white counterparts with the same grades. The statistics, which consider BPTC graduates from 2011-2016, also highlight differences in pupillage success rates based on gender and education.
BSB director general Dr Vanessa Davies said: "Our ongoing Future Bar Training programme is a wide-ranging and extensive review of all of the aspects of qualifying and training as a barrister. The programme is designed to improve access to the profession whilst at the same time sustaining standards of entry."
Davies, who will be speaking at the bar session of our Future of Legal Education and Training Conference on 23 May, continued:
"Much of the evidence we have gathered to date indicates that availability of pupillages may be a barrier to increasing diversity at the bar, so reviewing the way in which pupillages are advertised and how pupils are recruited is an important element of our overall programme of work. Seeking input from barristers and chambers' staff in this review is an example of how we have sought to involve the profession throughout our Future Bar Training programme. We will of course publish the results of our review into recruitment and advertising in due course."
The pupillage probe comes just weeks after the BSB confirmed the four Inns of Court — Lincoln's Inn, Middle Temple, Gray's Inn and Inner Temple — will continue to have an essential role in the training of barristers. In a new policy statement it said that wannabe barristers will still need to hold a "student membership of an Inn" and complete compulsory "professional development activities" known as qualifying sessions.