Have your say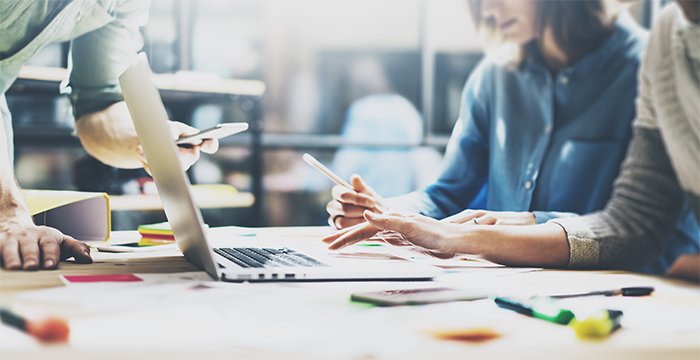 Amid all the opining and pontificating by lawyers and academics about the future of legal education and training, one notable group often goes unheard: the students.
Yes, ironically it's the people who have to actually do — and pay for — the Legal Practice Course (LPC), which will soon be replaced by the Solicitors Qualifying Exam (SQE), who tend to have least input into what form changes to it should take.
So, ahead of this month's Future of Legal Education and Training Conference, Legal Cheek is asking students and junior lawyers for their view. The results will be presented to the learning & developments professionals and academics at the conference.
The survey below takes two minutes to complete and is totally anonymous.
Create your own user feedback survey
You can also complete the survey here.