Her legacy will live on after show exit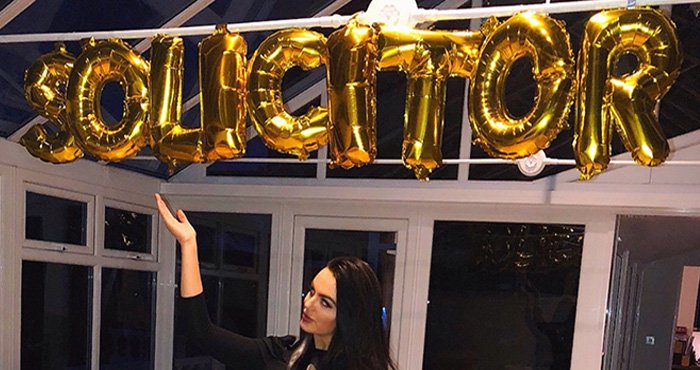 She has left Love Island but this could be just the beginning for the legal inflatables she has pioneered.
Rosie Williams, a junior solicitor who qualified at Manchester-based Just Costs Solicitors in March, became the latest contestant to exit hit ITV2 show Love Island over the weekend.
But her pioneering use of balloons to celebrate key legal qualifications milestones — showcased on Williams' 273k follower Instagram account — looks set to leave a lasting legacy as law students across the UK scramble to emulate the Love Island star's work.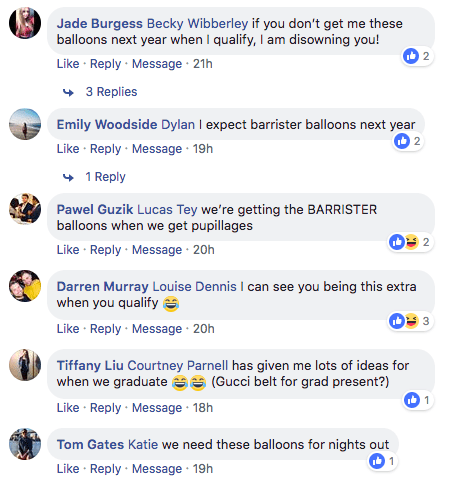 Law ballons aside, Williams' two and a half week run on Love Island was less remarkable than many expected, as the 26 year-old played down her day job — in stark contrast to the other professional on the show, an A&E doctor called Alex, who regularly spoke about his work. Indeed, by the time she departed most viewers seemed to have forgotten that Williams, who completed the Legal Practice Course (LPC) at the University of Law, was a lawyer. She has become best known instead for her short and tumultuous relationship with alpha male Adam Collard, whose behaviour towards her has been heavily criticised.
The attention of legal profession celeb watchers will now turn to Williams' next move. The rookie lawyer seems to have quit Just Costs Solicitors to go on Love Island. Will she be re-joining the firm? Or perhaps a move to a bigger firm could be on the cards? According to her Instagram, Williams completed a secondment at Clyde & Co last year. This morning she did an interview with Piers Morgan on Good Morning Britain. Could further TV stardom await?