Hearts will be broken ?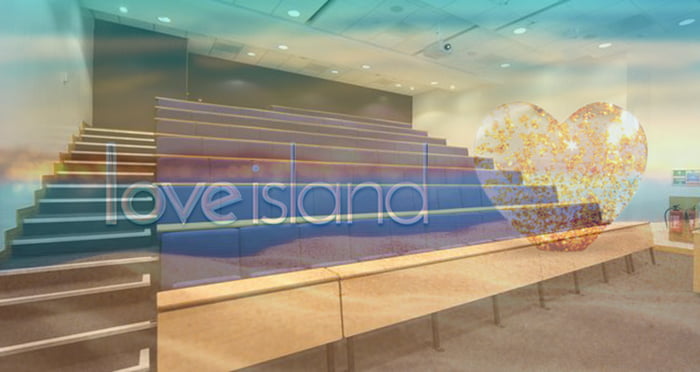 Another season of Love Island is well underway. And, much to our surprise, this year's cohort boasts not one but two legally-minded romance-seekers. So this got us thinking: are there any similarities between Love Island and law school? Turns out there are more than you might think…
1. Bad decisions are inevitable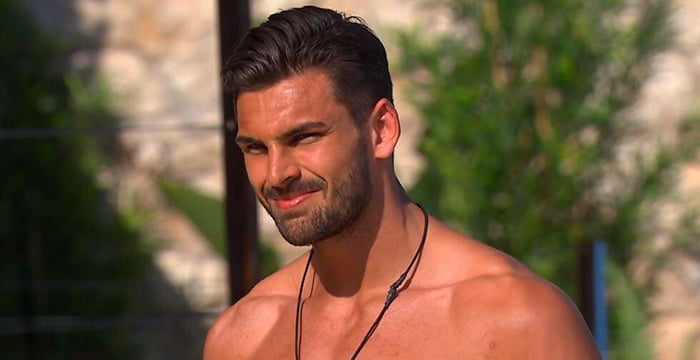 Love Island and bad decisions go together like Denning and a dissenting judgment. While matters of the heart rarely run smooth, the fact Jonny ditched the nation's sweetheart Camilla for Tyla is a decision which remains unforgivable. And let's not even get started on Eyal's recoupling with Hayley…
For law students, however, replace the idyllic Majorca villa with a booze-filled City networking event and you've got yourself a recipe for bad decisions to rival Love Island.
Three glasses of chardonnay deep and you've explained to the senior partner that he would be crazy not offer you a training contract before crying uncontrollably into a grad recruitment brochure in the firm bathroom. Bad decisions all-round.
2. It's tough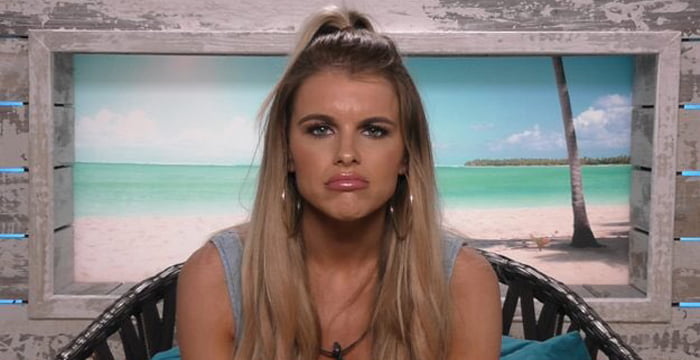 Sometimes, living in a sun-soaked villa surrounded by beautiful people gets tough.
We've all felt for this year's Love Island contestant Alex, who confessed to feeling "like a leper" after being pied multiple times by multiple girls. Niall reportedly left the villa because of the stress he was under, while we've seen tears shed from the likes of Rosie, Zara and Laura.
Law students can sympathise. The never-ending cycle of exams, assignments, vac schemes and training contract applications leads some aspiring lawyers to question why they signed up for this in the first place.
3. Choices need to be made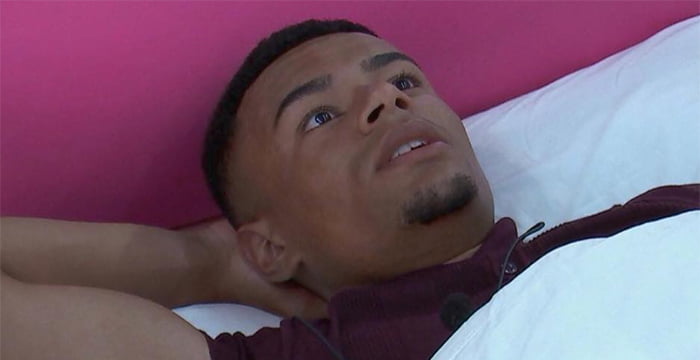 Do you pursue your human rights dream or chase the cash-filled world of corporate law? Do you have that fifth vodka and skip tomorrow's 9am tort lecture? Should you quit law school and join an ITV2 reality TV show? Law school really is one tough choice after another.
Much like Love Island. Contestants are forced to choose who to couple up with multiple times a week, inevitably knocking out fellow islanders, and friends, along the way.
4. Hearts will be broken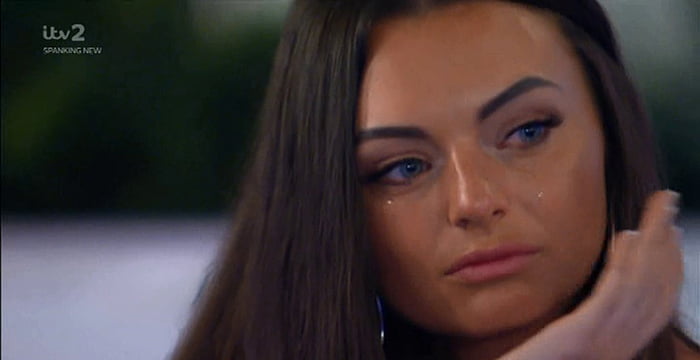 Love Islanders' hearts break on a near-daily basis: yes, recouplings can be that brutal.
However, when it comes to aspiring lawyers, its not the affections of others (or rather lack of them) that prompt tears. Heartbreak usually takes the form of a training contract rejection letter, a vac scheme knock-back, or, dare we say it, a land law summer resit ?
5. Future job prospects are mixed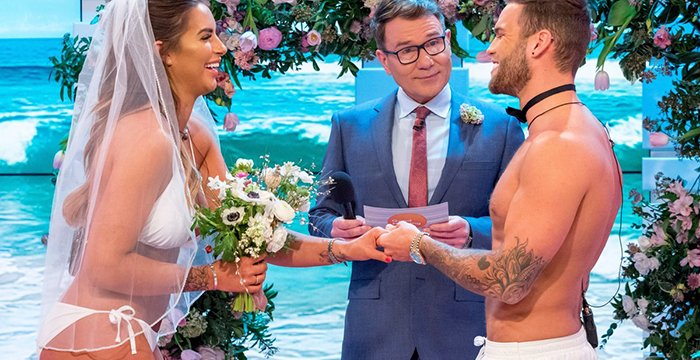 A handful of former Love Islanders do well out of the show: last year's Chris and Liv landed a spin-off show and Montana a presenting gig with MTV, while others go on to make money from appearances and product endorsements. Unfortunately, most ex-contestants drop away from the limelight with only some extra likes on Instagram to show for their 'grafting'.
Law students face the same fate — well, sort of. A select few will graduate with top marks, secure a training contract, qualify at a top City firm and go on to earn mega-bucks. Others, meanwhile, find themselves in a never-ending cycle of TC apps and paralegaling.
And then there's the aspiring lawyers who never make it. But fear not, there's always Love Island 2019…