Employment and discrimination specialist Robin White shares her story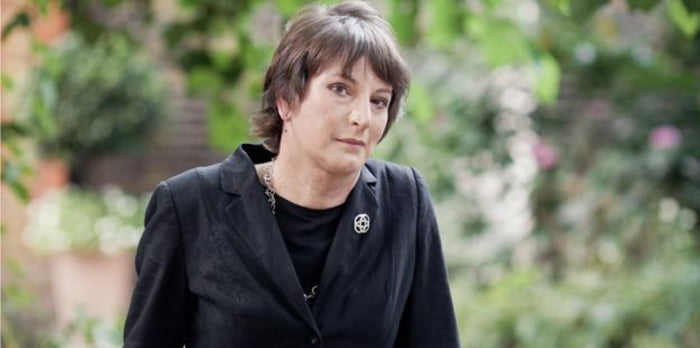 It was her own personal experiences in the workplace that persuaded Robin White to abandon a managerial post to pursue a career in the law.
Speaking to Child & Child solicitor Kevin Poulter in the latest episode of The Hearing podcast, White discusses her career switch from management to law, and her — perhaps more dramatic — transition from male to female.
White, now a barrister at Old Square Chambers in London specialising in transgender rights, had originally studied chemistry at Imperial University and went on to work in British Petroleum's research facility. While there, White quickly realised she was a "people person" rather than a scientist, and progressed into a managerial role (in transport) where she felt she could put her people skills to good use.
But suffering personal discrimination there at a time when transgender people were afforded little in the way of legal protection led White to the law.
The barrister-to-be followed her new legal path by studying law at the University of Exeter, where just three weeks into her degree, "you could spot the ten would-be barristers among the 100 law students because they were the ones who would be arguing with the lecturer". After completing bar school (and a brief stint working as a legal clerk) White commenced pupillage at London's Devereux Chambers under the supervision of Sir David Bean, now an appeal court judge.
Turning to her personal life, White explains how it wasn't until 2011 that she decided to transition from male to female. She puts the delay down to being six feet tall and "not slimly built" and her concerns that, without breakthrough advances in surgery, she wouldn't transition in a way that she'd be happy with.
Reflecting on her time at the bar, White insists it isn't all "pale, male and stale", and that she's never encountered any problems in robing rooms. She does believe, however, that though there are three transgender barristers at the bar, more can be done for transgender people in the workplace.
You can hear more about White's life and transgender issues in the workplace in The Hearing podcast.
Listen to the podcast above or download it for free on iTunes, SoundCloud and Spotify