Stonewall's index celebrates the efforts of organisations to create inclusive workplaces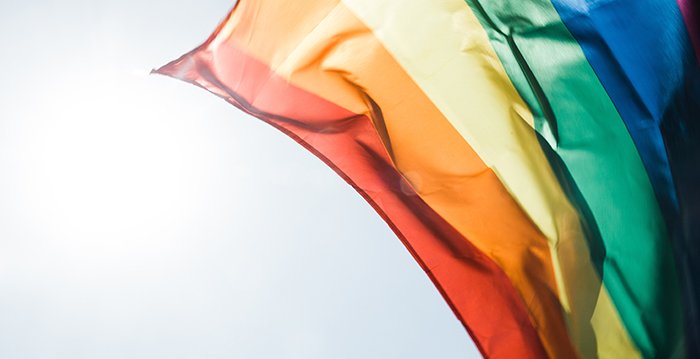 Six City law firms have secured places on this year's lesbian, gay, bi and trans (LGBT) Top Global Employers list.
Compiled by equality charity Stonewall, the index celebrates the endeavours of leading organisations to create inclusive workplaces and advance equality for LGBT people. This year's 13-strong list — based on a benchmarking tool called the Global Workplace Equality Index — is dominated by City outfits.
The corporate firms recognised for their LGBT endeavours are: Allen & Overy, Baker McKenzie, Dentons, Herbert Smith Freehills, Pinsent Masons and Simmons & Simmons.
A special mention goes to Baker McKenzie, which will receive Stonewall's special Global LGBT Network award at an event in London this evening.
Commenting on this year's list, Ruth Hunt, chief executive of Stonewall said: "LGBT people face discrimination, violence and isolation in every country in the world. In more than 70 countries, consensual same-sex activity remains illegal, and the death penalty exists in eight. Only six countries allow trans people to self-determine their gender." She continued:
"At a time when global LGBT rights are under threat of going backwards, we're proud to work alongside our Top Global Employers, who operate in some extremely difficult contexts, to ensure all people are protected and welcome at work, wherever they are."
The other top employers to make this year's list were Accenture, Barclays, Royal Bank of Scotland, SAP, Vodafone and Zurich Insurance Group.
Earlier this year, Legal Cheek reported that 16 City firms had been named on Stonewall's workplace equality list. Not to be confused with today's index, the top 100 list ranks businesses on similar inclusivity-based criteria.