Includes crash courses in coding and data analytics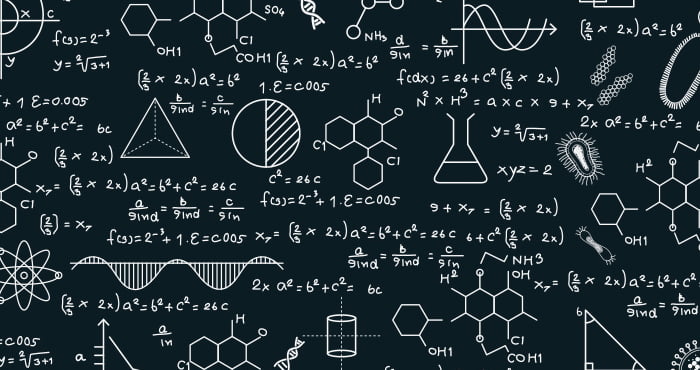 Magic circle player Clifford Chance has developed a tech-focused internship for some of its future trainees, teaming up with London start-up Lexoo.
The aspiring City lawyers will spend two months working alongside staff at Lexoo, gaining exposure across the start-up's product, marketing, business development and operations functions. Lexoo, an online legal marketplace, will also provide the firm's soon-to-be rookies with crash courses in coding and data analytics.
The internship, still in its pilot stage, kicked off last month with an initial cohort of just two. Both future trainees were selected from Clifford Chance's 2017 Springboard programme, a scheme designed to attract top first-year students through its doors. The interns will receive a weekly salary of £450 — the same as students on the firm's summer vac scheme programme.
Commenting on the new partnership, Clifford Chance's head of graduate recruitment, Laura Yeates, said:
"With innovation firmly on the agenda in the boardroom, we are pleased that this investment is being seen at every level of the firm from partners to future trainees. The legal industry is evolving with new challenges and new opportunities. In order to give our clients the best service today and in the future, we are committed to ensuring our lawyers have the skills needed for a successful career."
The firm's new vac scheme-style offering comes just weeks after it launched a global programme to help its lawyers gain a better understanding of tricky tech topics including coding and blockchain. The initiative, 'Tech Academy', aims to encourage Clifford Chance's lawyers to become more tech-savvy through a combination of online learning and face-to-face workshops.
But Clifford Chance isn't the only magic circle player to launch a tech-focused initiative.
In March, Allen & Overy (A&O) unveiled a law tech graduate recruitment scheme which mimics the two-year, four-seat structure of a training contract. At the time, A&O said it was seeking candidates who "ideally" have science, technology, engineering and maths (STEM) degrees, or economics degrees. Successful participants will receive a recognised qualification in project or process management.