She was convicted of ABH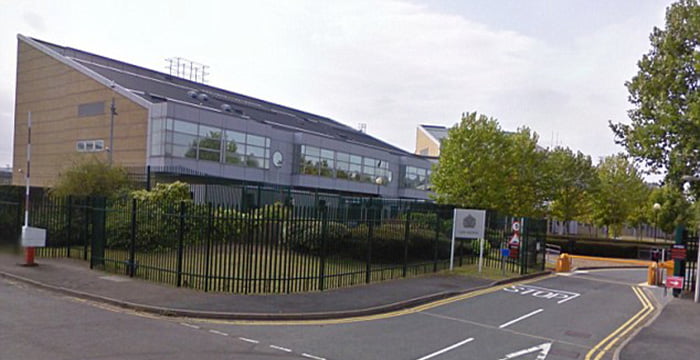 A family law solicitor who hit her ex-boyfriend in the face with a glass has been suspended from practice for 15 months.
Rebecca Harling, admitted to the roll in 2011, was convicted at Woolwich Crown Court last October of actual bodily harm and was sentenced to three months' imprisonment, suspended for two years.
The Solicitors Disciplinary Tribunal (SDT) heard that on 21 April last year she went to the flat of her former boyfriend, by whom she believed she was pregnant. He reacted badly to her presence and reportedly pushed her to the ground. The judgment on an agreed outcome continues:
"After being helped up to her feet Miss Harling went into the kitchen to get a glass of water. Her former boyfriend told her that she should have asked his permission to do so and Miss Harling reacted by striking him in the face with the glass she was holding."
The ex-boyfriend suffered cuts to his earlobe that required some stitching and gluing in hospital. Harling — who will be 39 this year — resigned from her job at a law firm the day she was sentenced and reported the conviction to the Solicitors Regulation Authority (SRA). Her former firm isn't named in the judgment.
In mitigation, "not endorsed" by the regulator, Harling said that her personality and attitude have been shaped by a number of traumatic personal incidents in adult life, which have arisen in part due to her own poor decision making. It continues:
"This series of events culminated in Ms Harling being in an abusive and controlling relationship with the individual she subsequently assaulted."
Harling was suspended from practice for 15 months and ordered to pay costs of £1,500.