All 21 qualifying trainees staying put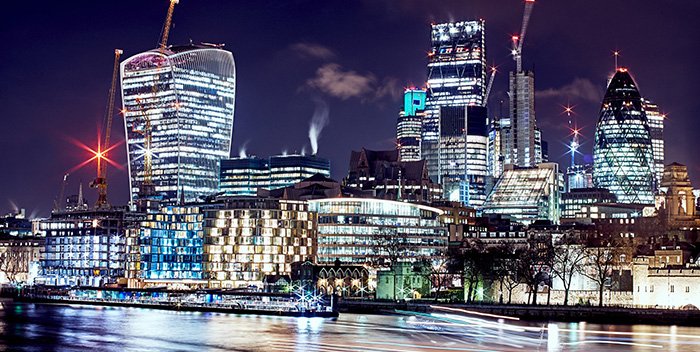 City outfit Travers Smith has unveiled a perfect 100% autumn retention score.
The firm — which has just two offices, London and Paris — today confirmed that all 21 trainees due to qualify this September had put pen to paper on permanent deals.
Six soon-to-be associates will join Travers' private equity team, while corporate finance will receive four and dispute resolution two. Environment and operational risk; financial services and markets; finance; derivatives and structured products; tax; incentives and remuneration; investment funds; real estate; and commercial, IP and technology will gain one newly qualified lawyer (NQ) each.
As can be seen in Legal Cheek's Most List, Travers NQs will start on a salary of £75,000, putting them on a pay par with their opposite numbers at a host of City players including Baker McKenzie, DLA Piper and Hogan Lovells. Travers' trainees currently earn £43,500 in year one, rising to £49,000 in year two.
Travers — which offers up to 25 training contracts annually — is traditionally a strong retention performer, regularly posting results of 90% or above. In the last three rounds, the firm has marked up scores of 90% (18 out of 20), 94% (17 out of 18) and 94% (17 out of 18).
Today's retention result comes on the back of an impressive set of financials. Earlier this month, Travers reported a 17.5% increase in turnover to reach £146 million, while profit per equity partner (PEP) swelled to £1.2 million — an uplift of 24.3%.
In our Trainee and Junior Lawyer Survey, the firm secured A*s in four categories including training and partner approachability, and bagged the gong for 'Best Law Firm for Peer Support' at the Legal Cheek Awards earlier this year.