Housing project at law school site rejected by planners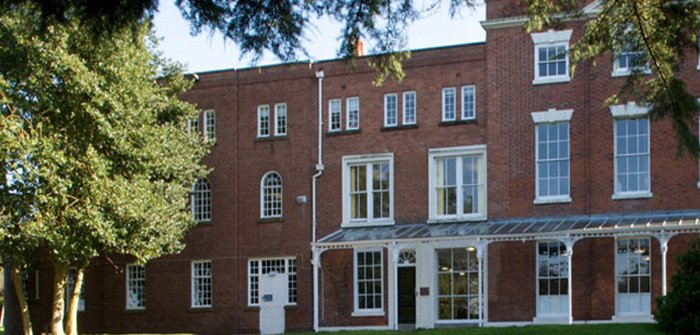 The University of Law (ULaw) has suspended plans to move its Chester campus closer to the city centre.
The campus, one of ULaw's eight nationally, is currently based out of Chester's Christleton Hall (pictured top), an 18th century grade II-listed former country house set in 14 acres of idyllic parkland.
Last summer, ULaw bigwigs revealed plans to move the campus closer to Chester's city centre by September 2018. In a statement issued at the time, Professor Andrea Nollent, ULaw's vice-chancellor and CEO, said the new central location would "enhance" its current programme offering and create new opportunities for its students and staff.
Around the same time, ULaw said it was looking to build a mix of high quality apartments and houses at the Christleton site to help facilitate the move. The plans, which reportedly received over 100 objections, were dismissed by Cheshire West and Chester Council planning committee earlier this year.
It appears the city centre switch is now on hold — at least for the time being, anyway. A ULaw spokesperson said:
"The University of Law will continue to operate from the Christleton premises whilst we consider our options for the future. Works are being carried out on the site this summer to upgrade and enhance the current premises for the students for the next academic year."
The decision comes just months after ULaw struck a training deal with the University of Liverpool. From September, the law school's Legal Practice Course (LPC) and Graduate Diploma in Law (GDL) will be taught at the Russell Group university.