And not for the first time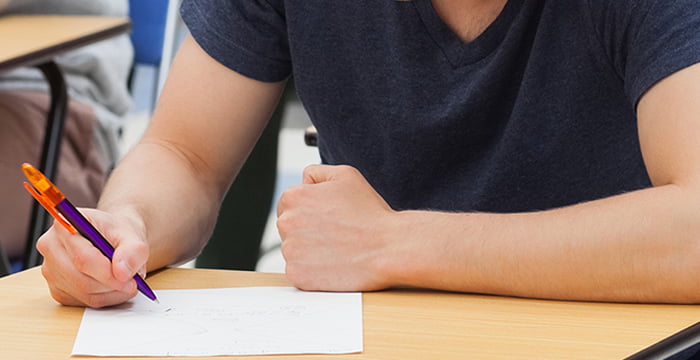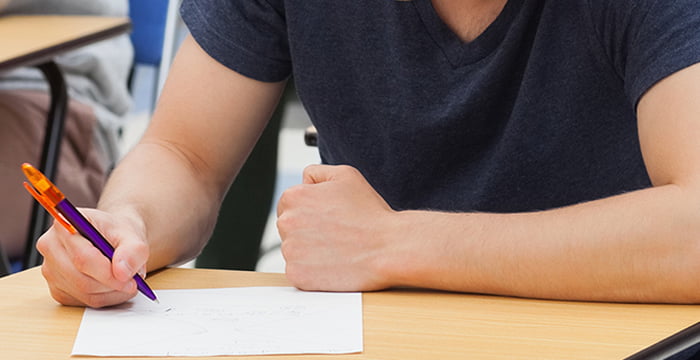 The Bar Standards Board (BSB) incorrectly issued hundreds of professional ethics exam results, Legal Cheek can reveal.
The regulator recently informed Bar Professional Training Course (BPTC) providers that 551 ethics exam scores had been released before additional marks awarded by the Central Examinations Board had been taken into account. The BSB confirmed to Legal Cheek that no students had marks deducted, however 25 did see their scores upped — moving from a 'competent' to a 'very competent'.
A spokesperson for BSB told us:
"We can confirm that an issue with the spring 2018 professional ethics exam results has recently come to light. The nature of the issue — where some additional marks awarded as a result of examiner interventions were not added to the final score — mean that the majority of candidates' results are unaffected, and where they are, no candidates have had their marks reduced. We are sorry for the distress caused to students and will now be reviewing our processes to make sure that we learn any lessons for the future to make sure that this situation does not occur again."
The ethics exam has been a thorn in the BSB's side for a number of years. Last summer, Legal Cheek revealed that it had asked providers to hold off releasing the results of its ethics exam, after it spotted a number of "clerical errors" in the results. Several presumably panic-filled days later it confirmed that 26 students had been issued with the incorrect marks.
In 2016, hundreds of wannabe barristers were left angered and confused after unexpectedly failing the ethics exam. At the time, students and at least one senior BPTC academic claimed that the short answer questions on the exam were worded extremely confusingly.
The ethics results cock-up comes just months after the BSB confirmed it was splitting the assessment into two parts. According to a recently released policy statement, bar hopefuls will soon sit one exam during their studies (set by the law school) and a further open-book assessment (set by the BSB) during their pupillage.