Which factors matter most?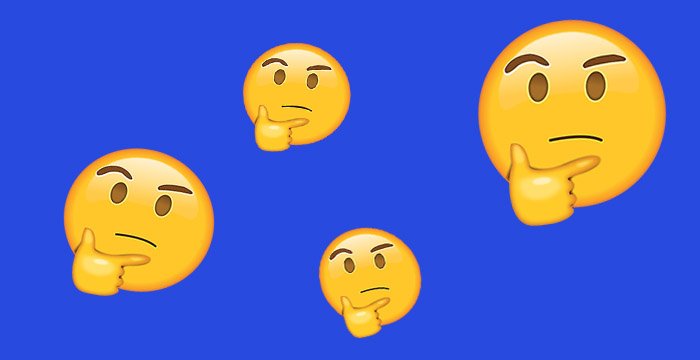 In the latest instalment in our Career Conundrums series, one training contract seeker can't decide where to study the Graduate Diploma in Law (GDL).
"I intend to start the GDL next year and secure a training contract during the course. I'm not sure which law school to choose. GDL at City is academically rigorous, but I'm worried it mainly aims to train future barristers; the GDL at other big law schools isn't best known for academic rigour, but networking opportunities from surrounding incoming trainees are unneglectable. Which should I choose? Or indeed should I cross the pond and do a JD in the US, as some friends currently practising law suggest?"
If you have a career conundrum, email us with it to careers@legalcheek.com.