Any advice is greatly appreciated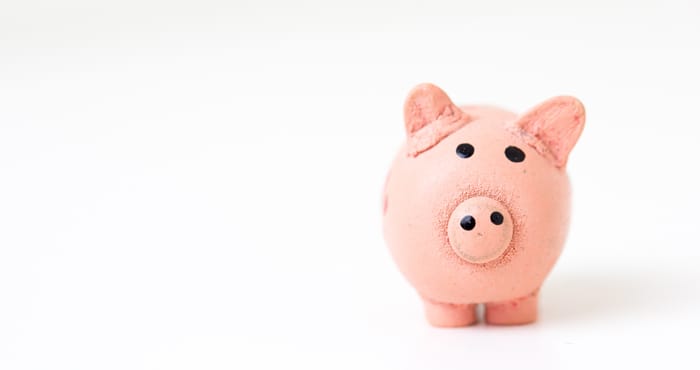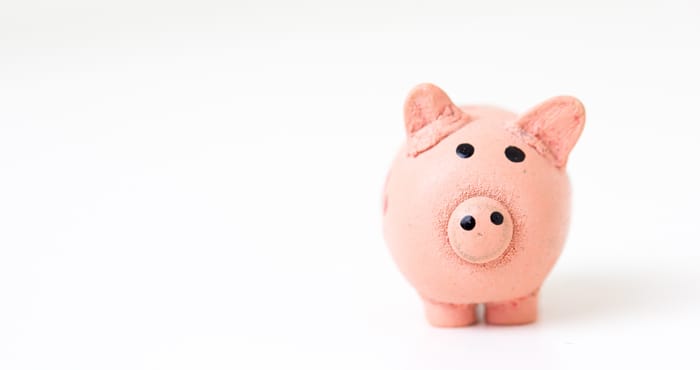 In the latest instalment in our Career Conundrums series, one reader wants to know how he should go about funding his Oxbridge law dream.
"I've recently graduated and I want to do a senior status law degree, preferably at Oxbridge. I'd prefer to get a much deeper knowledge of law as opposed to the standard GDL route. The problem is that there's no funding available for second degrees. I'm more than happy to work for a few years to save up the money. However, this would take a considerable amount of time especially if I apply for Cambridge which charges an additional annual college fee. The problem is further exacerbated by the fact that some Oxbridge colleges prefer you not to defer entry as they think it compromises your ability to keep up with an Oxbridge degree. Any advice is greatly appreciated."
If you have a career conundrum, email us with it to careers@legalcheek.com.