I was rejected for a training contract by my 'dream' US firm — should I reapply?
I reached the final interview stage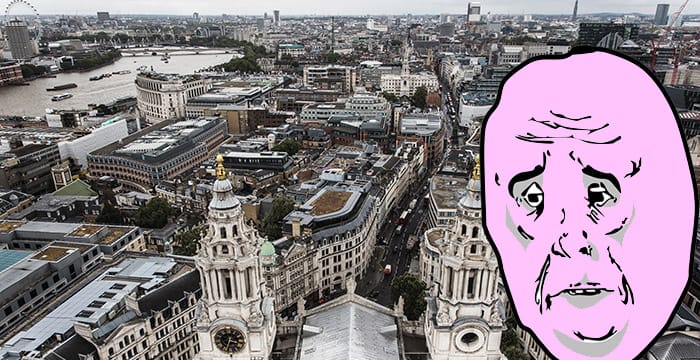 In the latest instalment in our Career Conundrums series, one training contract hopeful questions whether it's worth reapplying to a firm that rejected him at the final interview stage.
"Around January this year I made it to the final round interview at my dream firm (somebody say MoneyLaw?). However, me being me, I flopped tremendously. Together with my other rejections, this meant that the 2017-18 cycle left me with the square root of f*** all with regard to TC offers. With the 2018-19 cycle now approaching, is it worth me reapplying to said firm? Or will the HR people simply recognise my app and issue me a PFO? My CV won't have changed too much in the months between applications, other than having achieved the prerequisite decent 2.1 from a decent university.

I feel fairly confident I've learnt from my failures at interview, but I'd be unsure about altering my cover letter/online answers given that they were previously successful. Or would HR just see reusing these as a cheap trick? Any comments appreciated – back to pulling pints until then. N.B. I'm a non-Law grad, but can't imagine the whole SQE thing will have much bearing on the outcome of my applications."
If you have a career conundrum, email us with it to careers@legalcheek.com.