Who needs a training contract when you have a face like a Hollywood superstar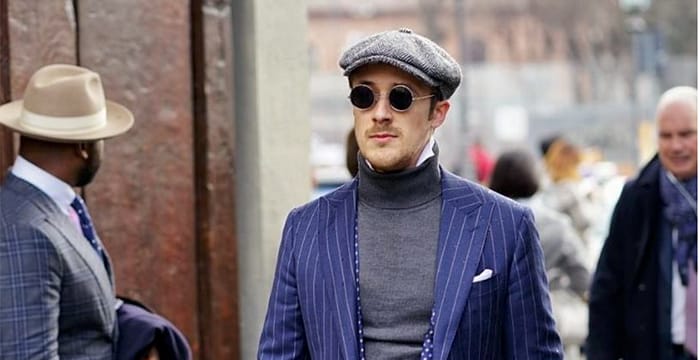 A fashion blogger that bears an uncanny resemblance to Hollywood heartthrob Ryan Gosling is a law graduate.
Johannes Laschet, who studied law at the University of Bonn, Germany, has used his superstar appeal to make a name for himself on Instagram where he has amassed over 60,000 followers.
Speaking to the Metro, the doppelgänger — who describes himself as an "enthusiast of classic menswear" on his Instagram — explained that he was first likened to the actor back in 2005 when studying in America as part of a school exchange programme.
He said:
"A girl on the high school bus came to me and told me that I looked like the Notebook actor. Back then I didn't know who Ryan Gosling was."
Laschet's LinkedIn page shows that the influencer has undertaken a few legal internships in the past, including one at German-based commercial law firm Friedrich Graf von Westphalen & Partner.
It's not just Gosling's chiselled looks that have got Laschet noticed. The social media star's Instagram is brimming with photos of him clad in suave suits, tailored trench coats and fancy ties — all in a very similar style to the La La Land actor's wardrobe.
And it appears Laschet is cashing in on his new-found social media fame. Many of his Instagram posts are sponsored by top brands such as luxury watch designer Jaeger LeCoultre and menswear company Falke.