Samantha Exley handed £8,000 costs bill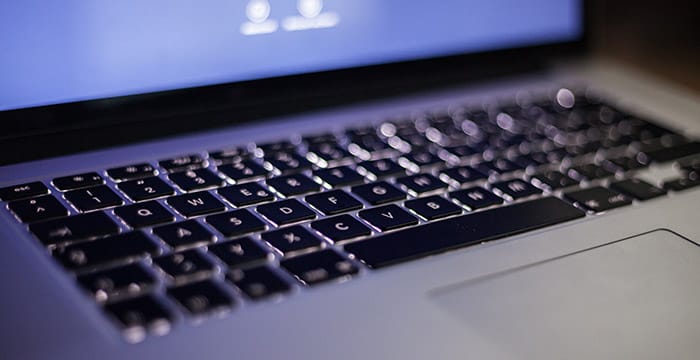 A first-year law student at the Open University (OU) has run up a costs bill of over £8,000 after trying to sue six other students for alleged defamation arising from comments posted on a private LLB forum.
When she joined the OU's online forum in 2017, mature law student Samantha Exley claimed she was "a practising solicitor with 25 years' experience". Unsurprisingly, other LLB students posted comments on the forum questioning Exley's claims, and she quickly became the subject of some satirical remarks.
Unhappy, 52-year-old Exley took drastic action and issued a claim for defamation in September 2017 at Barrow-in-Furness County Court, holding a senior member of staff at OU's law school responsible for the students' online postings.
In January 2018, deputy district Judge Forrester struck out her claim. According to the judgment, seen by Legal Cheek, Exley's claim had not only been filed in the wrong court, it had "no real prospect of success". To make matters worse the judgment reveals Exley — who represented herself throughout the proceedings — was hit with a costs order in excess £4,800.
Undeterred by Forrester's judgment and hefty costs bill, Exley then re-issued her claim through the High Court in April 2018, naming six students, and the moderator of the OU forum, as co-defendants. The legal documents, again seen by Legal Cheek, show Exley claimed she'd been the subject of approximately 300 "hurtful, defamatory, malicious and offensive comments" over a four-month period.
In April, Exley's High Court claim was struck out. According to the judgment, both Exley's claim form, particulars of claim and accompanying documents were "an abuse of the court's process," and failed "to set out in numbered paragraphs concisely the facts relied upon to prove the causes of action". She was given time to resubmit her claim.
Unfortunately, it seems Exley's second attempt was arguably worse than her first. The new 78-page bundle largely comprised reproductions of various forum postings, alongside details relating to her education, work history and health.
This didn't go down well with the High Court. According to Master Cook's judgment (embedded below), Exley had neither set out the legal basis for her claim against each defendant, nor had she identified the cause of the loss and damage claimed. Exley's defamation claim was struck out and she was hit with a further costs order of some £3,350. Legal Cheek understands Exley has applied for leave to appeal the master's judgment.
David Carrod, one of the LLB students who Exley attempted to bring legal action against, told us:
"This whole matter was ill-conceived and misguided from the start, and the members of the judiciary who were unfortunate enough to have to read Ms Exley's badly pleaded ramblings certainly agreed with that proposition."
Exley did not respond to Legal Cheek's requests for comment. The Open University declined to comment.
Read the High Court's order in full below:
Comments on this article are now closed.