And over 70% are men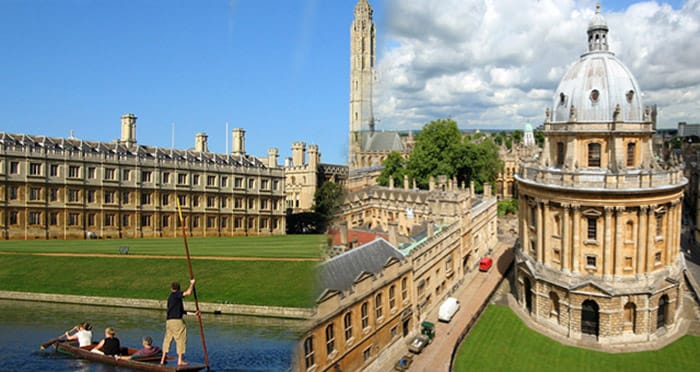 The upper ranks of the judiciary continue to be the preserve of Oxbridge graduates. This according to the latest batch of deputy High Court appointees unveiled yesterday.
Of the 32 judges to receive the nod by Judicial Appointments Commission (JAC), 24 attended either Cambridge or Oxford University — that's 75%. Oxbridge bubble aside, just nine of the 32 new judges are women (28%) and just one is BME (3%).
Turning to pre-university education, 15 of the new recruits attended a comprehensive or grammar school (47%). In terms of professional background, barristers dominated the latest round of appointments — 28 out of 32 (88%) — 26 of whom are QCs (81%).
The deputy High Court judges have been appointed for a four year fixed term and will sit in a part-time capacity. A full list of biographies can be viewed here.
The judiciary has come under increasing pressure to tackle the lack of diversity on the benches. In 2016, data published by educational charity the Sutton Trust showed 74% of the 147 top judges were educated privately. The same proportion — 74% — attended either Cambridge or Oxford.
Judicial bigwigs have adopted some fresh recruitment tactics in recent months in what appears to be an attempt to attract more lawyers to the bench. We reported earlier this year that nine circuit judges had starred in a series of iPhone-shot YouTube videos covering topics including the challenges and rewards of the career and how judges work together.