Advocate: Bar Pro Bono Unit ditches Latin name in bid to 'modernise'
Revamp coincides with National Pro Bono Week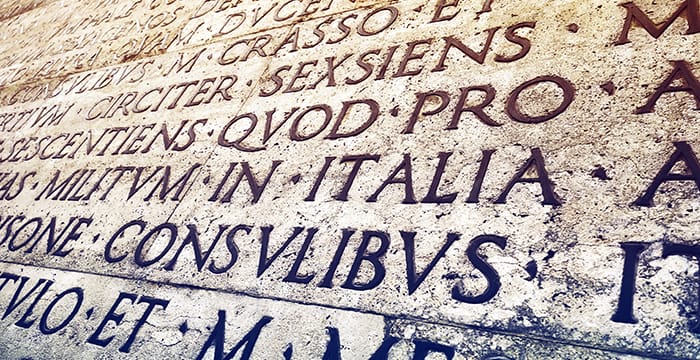 National legal charity The Bar Pro Bono Unit has undergone a major rebrand in a bid to "modernise" the charity's image and make it more accessible to members of the public seeking free legal assistance.
The charity confirmed this morning it will now operate under the name Advocate. As part of the revamp, the charity has ditched its black and green branding in favour of a more streamlined seesaw-style logo which symbolises, according to the charity, "the balance and fairness that Advocate, through its volunteer barristers, contributes to justice".

Jess Campbell, chief executive of Advocate, said: "This rebrand will help make Advocate more accessible for those in need of legal assistance while celebrating the vital contribution volunteer barristers make to access to justice. Our previous name — which used legal Latin — was not user-friendly for most of the people coming to us for help." She continued:
"Our research showed that the new name made people feel that 'someone will speak up for them'. Barristers said it made it clear that it is their profession which provides free specialist legal advice, drafting and representation to the most vulnerable in our society. That has always been the charity's ethos and it will only be strengthened with our new brand and name."
The charity, founded in 1996 by Lord Goldsmith QC, matches applications from people seeking legal help with barristers who have volunteered their free time. Currently, 25% of the bar are pre-registered to take pro bono cases via the Chancery Lane-based charity.
The rebrand launch coincides with the start of National Pro Bono Week, now in its 17th year. This year, Pro Bono Week is organised under the coordination of the National Pro Bono Centre to coincide with global pro bono celebrations across a dozen countries around the world.