Salaries could swell to over £94,000 with maximum bonuses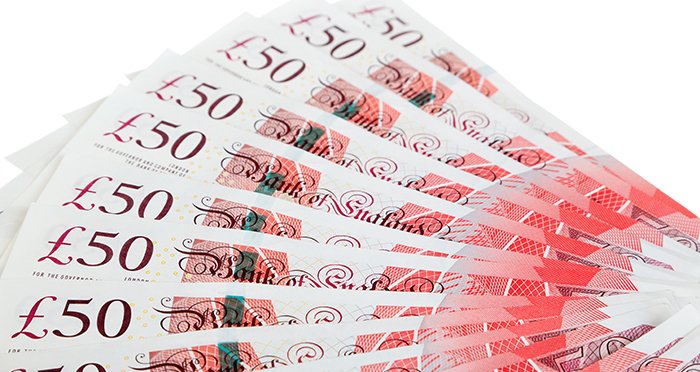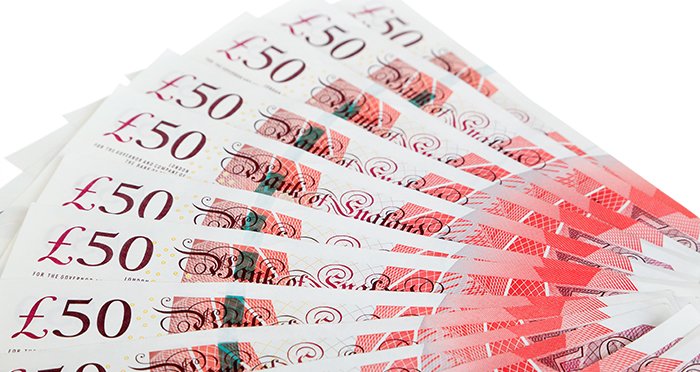 Ashurst has bumped the salaries of its London newly-qualified (NQ) lawyers by 8% following a pay review.
The silver circle player confirmed this morning that fresh-faced associate will see their salaries swell from £76,000 to £82,000, equating to an extra £6,000. Junior lawyers will also be eligible for a performance related bonus that could increase total compensation to a hefty £94,300.
Ashurst lawyers further up the ladder are also cashing in. The international player — which offers around 45 training contracts each year — confirmed that associates with one years' post qualification experience (PQE) will now earn a salary of £86,000, up from £80,000, a rise of 8%. Total 1PQE compensation could hit as much £98,900 with a full bonus.
Meanwhile, 2PQE associates will see salaries jump from £87,000 to £94,000, again an uplift of 8%, with maximum bonuses taking total 2PQE compensation to a hefty £117,500. Trainee pay was upped earlier this summer and currently stands at £44,000 in year one, rising to £48,000 in year two.
London managing partner, Simon Beddow, commented:
"We had a very strong start to the financial year and this has continued through September. This, together with the desire to remain as competitive as possible, led us to undertake a review of salary and in consequence we have made a number of changes which will take effect at the firm's half year on 1 November."
Legal Cheek's Firm's Most List 2019 shows that today's money move (excluding bonuses) sees Ashurst's NQs leapfrog their peers at host of top outfits including Macfarlanes (£80,000), Slaughter and May (£80,000), Travers Smith (£78,500), Hogan Lovells (£78,000), Mayer Brown (£78,000) and Baker McKenzie (£77,000).
In our Trainee and Junior Lawyer Survey 2018-19, Ashurst posted an A* for training and As for quality of work, peer support, partner approachability and social life, however, it could only secure Cs for its canteen and office.
News of the salary uplifts come just days after the Ashurst confirmed a strong autumn retention score of 90% (19 out of 21).