Juliana Dorairaj was not prosecuted, but was made the subject of a community resolution order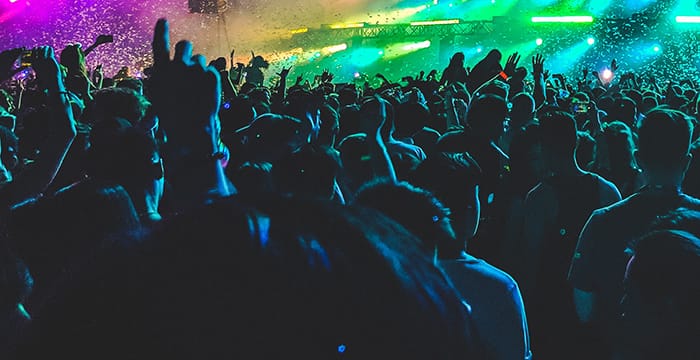 The High Court has upheld the year-long suspension of a barrister who was caught stealing a purse in a nightclub.
Juliana Dorairaj, a non-practising barrister, was arrested at a Cardiff club after being captured on CCTV picking up another customer's unattended purse and placing it in her pocket before attempting to leave the premises. Dorairaj — who was called to the bar in 2011 — was never prosecuted but was given a community resolution order, having accepted responsibility for the offence.
Dorairaj was later handed a 12-month suspension and fined £3,000 following a hearing before a five-person panel of the Bar Tribunals and Adjudication Service (BTAS).
In a bid to have her suspension overturned, Dorairaj argued that the Bar Standards Board's (BSB) professional conduct committee did not have the power to direct cases concerning unregistered barristers to be heard by five-person tribunals. As a result of what she believed to be a procedural error, she claimed the panel "had no jurisdiction" to hear her case and that the original decision was therefore "null and void".
The High Court didn't agree. Despite the BSB admitting a "procedural irregularity", Lord Justice Hickinbottom said a breach of the rules on the constitution of a disciplinary panel did not automatically mean that a panel lacked jurisdiction. He continued:
"Of course, if the breach is material such that unfairness has resulted, then it might form a ground for an appeal; but that is a different issue from jurisdiction which is the primary issue raised in this appeal."
Dorairaj also claimed that the five-person panel increased her anxiety because it had the power to disbar. Again this was rejected Hickinbottom LJ:
"I do not consider there is any force in that argument. If the Appellant's [Dorairaj] charge had been referred to a three-person panel as it should have been, and she had been found guilty of it, then it was all but inevitable that it would have been referred to a five-person panel for sentence given the guidance starting point and the circumstances of the case. The Appellant [Dorairaj] would have been aware of that likelihood from the outset; and her anxiety would have been extended by the inevitable delay that would have been caused by that transfer."
The decision was upheld.
Comments on this article are now closed.