High Court quadruples suspension of City lawyer convicted of Christmas party sex assault
Alastair Main reportedly poured beer over his victim's head and called her an 'Australian slut'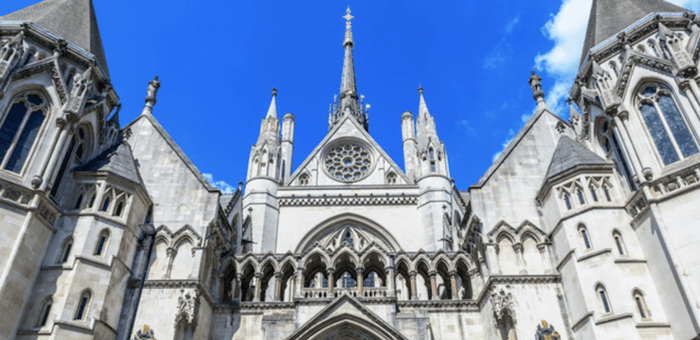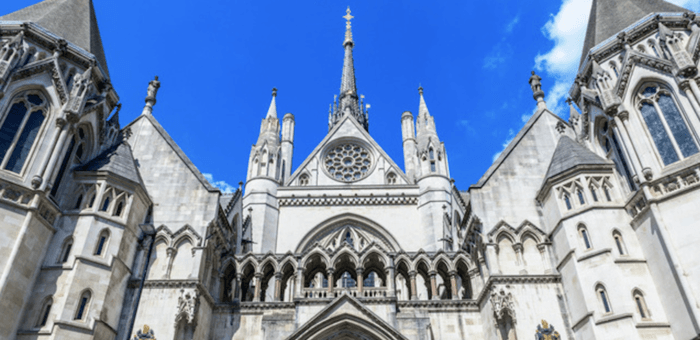 A City lawyer who last year was convicted of sexual and racially-aggravated assault has had his professional suspension increased by the High Court.
Alastair Main, a former in-house lawyer at global investment outfit Schroders, was suspended for two years and ordered to pay approximately £2,080 in costs by the Solicitors Disciplinary Tribunal (SDT). The suspension, however, was effectively less than a year as it was backdated to when Main lost his job following his conviction in January 2017.
At trial, Wimbledon Magistrates Court heard how the University of Nottingham grad had poured beer over a 27-year-old woman at the London Rowing Club's 2015 Christmas party in Putney. Main, who trained at international law firm Ashurst, was also said to have slapped her bottom and called her an "Australian slut".
Main was found guilty of sexual assault and racially-aggravated assault and was handed a 12-month community order, 200 hours of unpaid work, and placed on the sex offenders register for five years.
The High Court has now quadrupled Main's professional suspension following an appeal by the Solicitors Regulation Authority (SRA). His suspension was due to be lifted on 4 January 2019, but has now been extended to 23 January 2022.
According to Legal Futures, the High Court found that the tribunal had referred only to Main's risk of reoffending, as opposed to focusing on a period of suspension necessary to protect the reputation of the profession and public confidence. The legal news website went on to quote a report of the ruling produced by Lawtel. It said:
"The flaw in the tribunal's reasoning was exposed by the SRA's submission that if the date of the criminal trial had been postponed by two years, the suspension would have lapsed by the time it was imposed had the tribunal applied the same logic."
It continued: "The criminal orders would expire in January 2022 and a one-year suspension in light of that was inappropriate. Protection of the public and the profession's reputation required a four-year suspension."