Bina Hale was made redundant just months after giving birth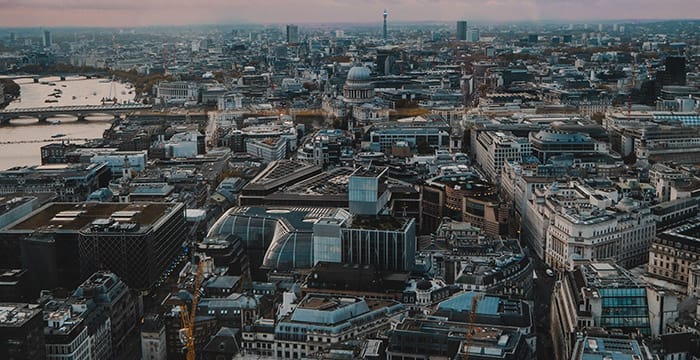 The largest law firm in the world is facing a possible showdown with the Solicitors Disciplinary Tribunal (SDT) after it made a staff member redundant just months after giving birth.
Bina Hale, a former recruitment manager at Dentons, won a claim of sex discrimination and unfair dismissal in an employment tribunal in December 2017. The court heard how there were two other recruiters who were earmarked for redundancy, but were kept on after being judged to be more professional. Hale was given her marching orders while on maternity leave.
Much of the tribunal's criticism of Dentons at the time focused on notes made during the redundancy process. The judgment revealed a member of the HR team had met with Hale on three separate occasions but "destroyed" handwritten notes documenting the encounters. The tribunal also described evidence provided by Hale's line manager as "muddled and unconvincing" and "not credible".
It has now emerged Dentons could face further repercussions over Hale's dismissal after it confirmed the Solicitors Regulation Authority (SRA) was considering referring it to the SDT. A spokesperson for Dentons said:
"We are pleased that all the individuals named in this matter have been cleared by the SRA from further investigation and prosecution. However, we are disappointed the SRA is considering referring the firm to the SDT, based solely on the fact of the employment tribunal's original judgment, as we are committed to a working environment free of discrimination. Diversity and inclusion, as well as the highest standards of professionalism, are both very important priorities for the firm."
The spokesperson, continuing, stressed that it had since reviewed its maternity and "family friendly" policies. The SRA declined to comment.