Astronomical ideas include low-cost satellite launch service and a drone-mountable leak detector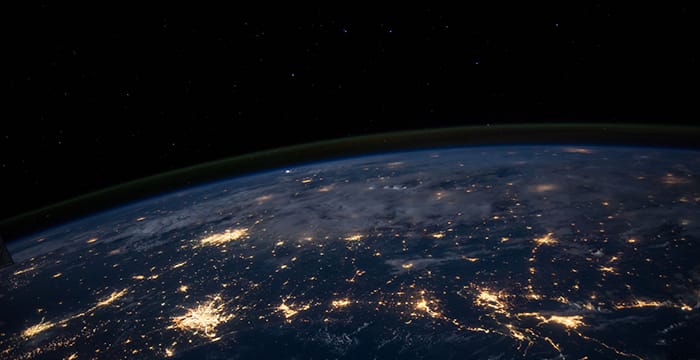 Global giant Dentons has unveiled the second batch of start-ups joining its 'Space Camp' innovation hub.
Dentons teamed up with up with venture capital fund Seraphim Capital earlier this summer to provide office space and legal advice to six "data and satellite-led businesses" as part of a nine-week programme in the global outfit's London office. The outfit has now confirmed it will welcome a further 10 new start-ups through its doors this month.
First up, Quantum Light Metrology. The Bristol-based start-up is in the process of developing drone-mountable quantum optical sensors that can be used by oil and gas businesses to detect leaks. Next up, Entopy. The Edinburgh start-up is described as a "launch vehicle designer" that is currently developing a low-cost, personalised service to meet increasing demand for small satellite launches.
Another soon-to-be Space Camp resident, AnsuR, provides software for mission-critical satellite communication. The 15-strong start-up hails from Oslo, Norway, Barcelona and Spain.
Other successful applicants include CyStellar, a geospatial intelligence company; LunaSonde, a US company which uses small satellites to scan the globe and build an atlas of valuable underground resources; and predictive energy asset management company Vidrona.
Justin Hill, a partner at Dentons and the Space Camp's expert-in-residence, said:
"As with the previous cohort the real stars of Space Camp are the tech companies selected to participate. These are operating at the forefront of their respective technologies. By hosting Space Camp in an environment facilitating unfettered access to corporate partners, and delivering a programme packed with inspiration, Seraphim Capital will doubtless accelerate these teams to further commercial success. The whole team here at Dentons is thrilled to be part of it."
Dentons isn't alone in welcoming tech-focused start-ups through its doors. Mishcon de Reya teamed up with London-based investor L Marks last year to launch 'MDR LAB', an innovation incubator open to early stage and growth technology start-ups. Meanwhile, Allen & Overy launched a similar venture, 'Fuse', which saw the magic circler provide office space and support to eight tech-focused businesses.