Up to 40 paid six-month placements available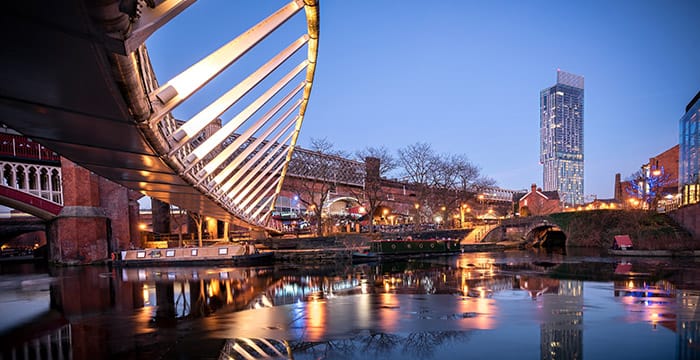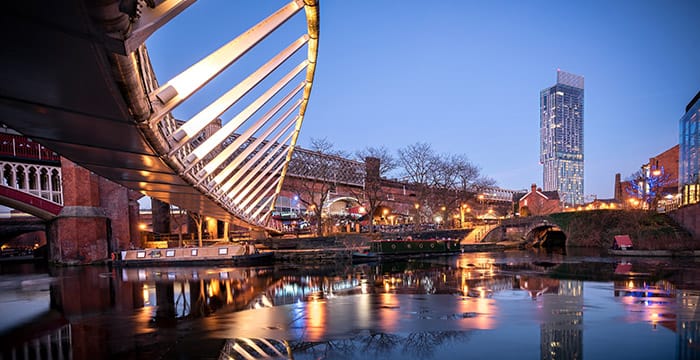 A professional consultancy organisation has teamed up with a group of leading law firms from across Manchester and Leeds in a bid to get lawyers back into the office following career breaks.
Women Returners has this week launched the Law Returners programme, a government-funded scheme which offers paid professional 'returnship' placements to both women and men who are looking to return to work after an extended career break of 12 months or more.
Twenty law firms have signed up to the six-month programme, which will run from February to July 2019, ranging from large international outfits to small high-street firms. Participants include CMS, DAC Beachcroft, DWF, Fieldfisher, Gateley, Horwich Farrelly, Pinsent Masons and Squire Patton Boggs.
As part of the programme, the Law Society will provide successful participants with technical training and mentoring, while Women Returners will offer further support to help ease the transition back into the workplace.
Applications close on the 25 November and the scheme's backers are particularly keen to hear from lawyers who have taken time out to look after children or elderly/sick relatives. There are between 30 and 40 positions up for grabs.
Julianne Miles, managing director, Women Returners, said: "It can be very daunting trying to get back into work after a long career break. Many people who are highly skilled, well-qualified and with considerable business experience struggle to find the right opportunities." She continued:
"Following the rapid growth of returner programmes in sectors such as financial services, telecoms and construction, it was an obvious next step to extend a concept with proven success into the law sector. The concept of returnships is less established in the north of England. But interest in the programme has been high, with 20 law firms large and small signing up for this pilot programme."
This programme is one of a number of initiatives run by the Law Society focusing on lawyers returning to work after a career break. It has also appointed Back to Law Ambassadors to champion getting more returners back into firms.