Burden lies with top-paying outfits to attract more women, researchers say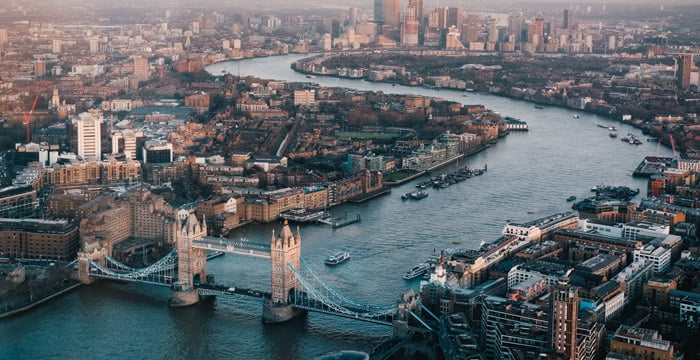 New data reveals that law firms with the lowest percentage of female partners pay, on average, in excess of £90,000 on qualification, whereas those firms with more female partners than men pay about half that.
The graph below, produced by Chambers Student, shows the correlation of firms grouped by percentage of female partners and average newly qualified (NQ) salaries. As the number of women decreases the money goes up — sharply.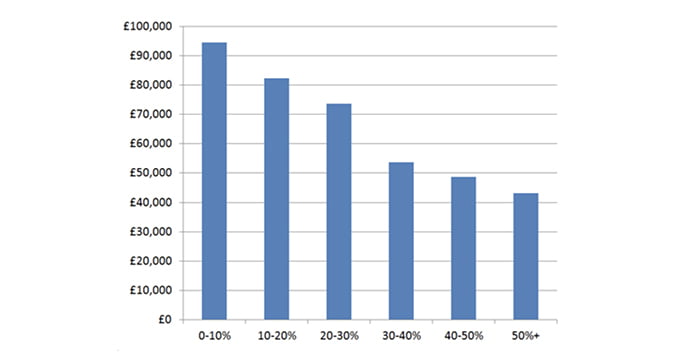 The pattern is similar when we look at firms grouped by the percentage of female associates, as demonstrated in the graph below.
NQs at firms with the smallest percentage of female associates, 30-40%, stand to make about £90,000. Firms with 40-50% female associates make, on average, about £95,000, the money decreasing from there as the percentage of women increases. "This correlation is no great surprise," the research says. "We've always known that the highest paying practices in the City are the most male-dominated, but the variance in earnings is much starker than expected and the correlation much stronger."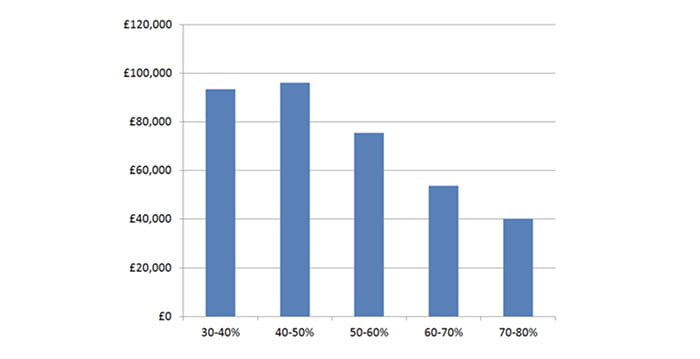 Law firm type is the "greatest problem in the gender pay gap", according to the researchers, who questioned 87 outfits across the United Kingdom.
US firms and magic circle firms, the data says, pay the highest NQ salaries overall — yet they have the smallest percentage of women. By contrast, City firms, non-City London firms and national firms have more women, percentage-wise, but pay less money.
While the researchers welcome the big firms' allocation of time and money to gender pay problems, they think "the burden lies principally with the international finance and corporate firms to offer a more appealing environment for women to practise in".
This report comes as a number of City firms have begun to release their gender pay gap figures.
So far, Bird & Bird, CMS, Herbert Smith Freehills, Linklaters, Pinsent Masons, Shoosmiths and Taylor Wessing have all revealed that the average hourly rate of its female staff members is lower than the average hourly rate for its males. This average hourly rate takes into account all employees, so will include lower-paid roles like PAs, caterers and other support staff. The distribution of roles within law firms, i.e. lower-paid roles typically being taken by women, has a big impact on these figures.