SQE fees could hit £4,500, but prep course prices remain unknown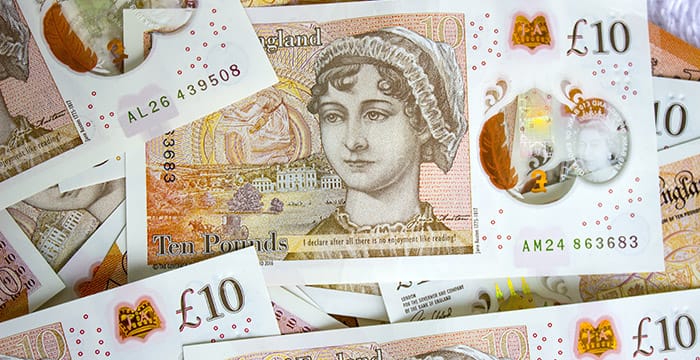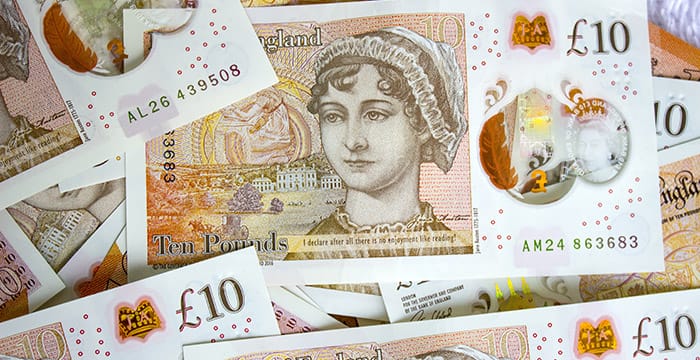 Amy Clowrey, the incoming chair of the Junior Lawyers' Division (JLD) of the Law Society, stated this week that with the Solicitors Qualifying Examination (SQE) looming large on the horizon, "the next two years will be key for the development of training and education of solicitors in England and Wales" and will be a focus point for the JLD in 2019.
The JLD, which represents approximately 70,000 LPC students, trainees and solicitors with up to five years' post qualification experience (PQE), has been broadly positive about the SQE: "Overall the JLD is supportive of a centralised examination — although it must be fair, and must ensure continued trust in the profession and access to the profession for aspiring solicitors from all backgrounds."
But it does have a number of outstanding concerns and has been engaged in the consultation process. One of those flashpoints is about the cost of the SQE. It was announced earlier this month that the super-exam's costs were likely to be anywhere between £3,000 and £4,500. However, do not include preparation course fees, which are likely to add thousands onto the final training bill.
Clowrey, who is a specialist in child abuse cases at Switalskis Solicitors in Wakefield, tells Legal Cheek:
"The JLD has major concerns about the cost of the SQE. This will certainly impact negatively upon those from a low socio-economic background, particularly if funding options are unavailable."
Clowrey also points to the Solicitors Regulation Authority's (SRA) position, reported in the legal press, that as the Professional Skills Course (PSC) will no longer be required there has already been a saving on the SQE.
Clowrey is not so convinced: "Currently the PSC is a cost borne by the employer during a trainee's training contract. This means that the saving would be to the employer, rather than the aspiring solicitor."
The JLD is keen for the SRA to share the results of the SQE pilot, which is due to happen next spring: "Without data from this pilot stakeholders, including the JLD, will not have a clear picture of how the SQE will work in practice."
You can access JLD's consultation documents and general information on the SQE here.