Crispin Passmore to go at the end of the year, regulator confirms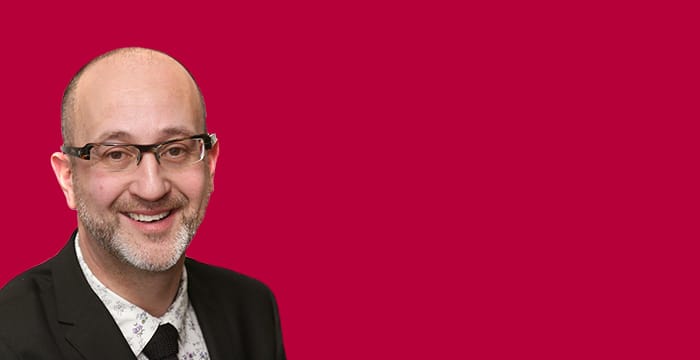 The Solicitors Regulation Authority (SRA) has confirmed its executive director of policy and education is leaving. News of Crispin Passmore's impending departure comes as the regulator continues to put plans in place to launch a new independent centralised assessment for all would-be solicitors.
In a statement on its website, the SRA confirmed Passmore will leave at the end of the year. Richard Collins, director of strategy and resources, will now lead on education and policy, while Robert Loughlin, executive director of operations and quality, will oversee enforcement work.
Paul Philip, the chief executive officer of the SRA, said: "Over the last five years, Crispin has played an invaluable role in making sure we regulate in a way that maintains trust in the profession, while helping create a modern, open legal market that benefits the public." Philip added:
"I would like to thank Crispin for all his work, particularly helping shape our reform programme. As we move onto the implementation phase of these reforms, I wish him all the best with his decision to seek a new challenge."
Passmore, who joined the SRA in 2014 following a spell at the Legal Services Board (LSB), has been a strong proponent of the Solicitors Qualifying Exam (SQE). The outgoing director has said creating a centralised assessment, where every student sits the same exam set by the same assessor, would create a fairer playing field for law firms to select future trainees.
The SRA announced earlier this summer that it had selected education giant Kaplan to develop and deliver the SQE on an eight-year deal. The new exam format is set to come into force in September 2020 — long after Passmore's departure.