Firm's staff can also request solutions to specific problems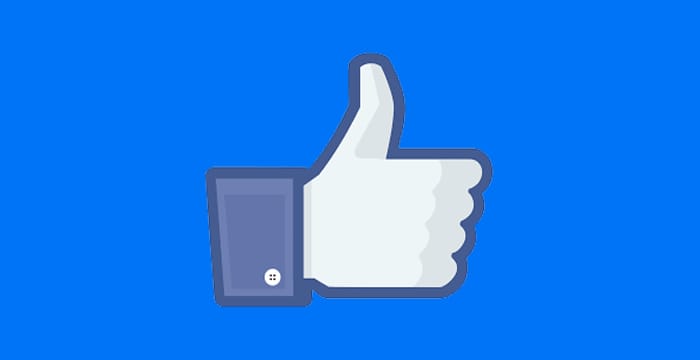 Eversheds Sutherland has rolled out a new Facebook-style app where lawyers can share, like and rate each others' ideas, in a bid to make the international firm more innovative.
The outfit has introduced Idea Drop, an innovation crowdsourcing app, across all 66 offices following a successful summer pilot. Similar to other social media platforms, the externally developed tool allows lawyers and support staff to "drop an idea" which other users can "comment on, share, like and rate."
During the test-run, lawyers suggested creating an Apple-inspired 'Genius Bar' to help resolve IT problems, as well as app-based training tools for clients. There are currently over 100 live ideas on the platform, according to the firm.
As well as submitting ideas, the app also allows lawyers to "drop a challenge" when there is a specific need or issue which would benefit from a crowdsourced solution. The firm said the app is monitored to ensure the best pieces of 'blue sky thinking' are captured and actioned.
Lee Ranson, co-CEO of Eversheds Sutherland, said: "Innovation has always been an integral part of our business and we have a long-standing and strong reputation in this area. As our scale and reach grows we want to continue to drive innovation across the business globally, harnessing the creativity of our people to help deliver our strategy." Ranson added:
"The beauty of Idea Drop is its simplicity and inclusivity — it allows everyone to be a part of making change happen, regardless of their role or geographical location."
The idea-sharing platform, founded in 2014 and available on both mobile and desktop devices, is also used by a number of other organisations including PwC, the Metropolitan Police and the BBC.