Big names from law and academia to appear at Kings Place London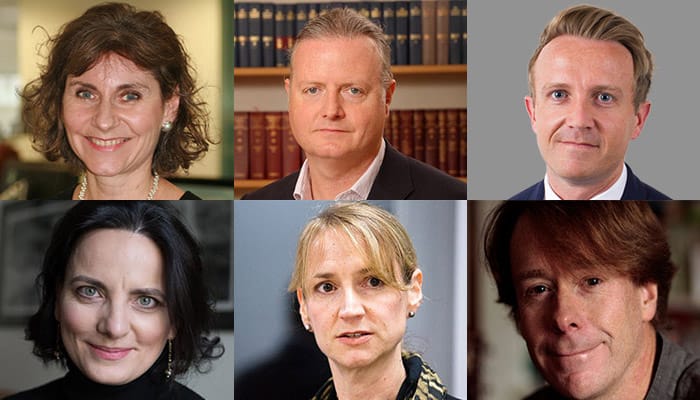 The first batch of speakers for Legal Cheek's Future of Legal Education and Training Conference 2019 are unveiled today, days before Super Early Bird ticket sales close at the end of the week.
Leading the roster is Julie Brannan, the Solicitors Regulation Authority (SRA) director of education and training, who will participate in the interactive headline session on the practical effects of the new Solicitors Qualifying Exam (SQE). She will be joined by Professor Ken Oliphant, head of the University of Bristol Law School. Other leading figures featuring in this wide-ranging discussion will be announced in the New Year.
Alongside the SQE, innovation will be a key theme at the Conference, jointly sponsored by BPP University Law School and The University of Law. The co-head of Clifford Chance's technology practice, Jonathan Kewley, will discuss his firm's new lawtech training contract, and compare insights with Freshfields chief innovation officer Isabel Parker about her firm's partnership with Manchester University's law and computer science departments to deliver a tech-focused LLB module. Further big names from the world of legal tech and innovation will join Jonathan and Isabel.
Another central topic at the Conference — which takes place on 22 May 2019 at Kings Place London — will be mental health, wellbeing and resilience. A dedicated session will feature Newcastle University's Professor Richard Collier, the preeminent academic voice on wellbeing in the legal profession. He will be joined by junior lawyers who have overcome mental health issues while developing their careers.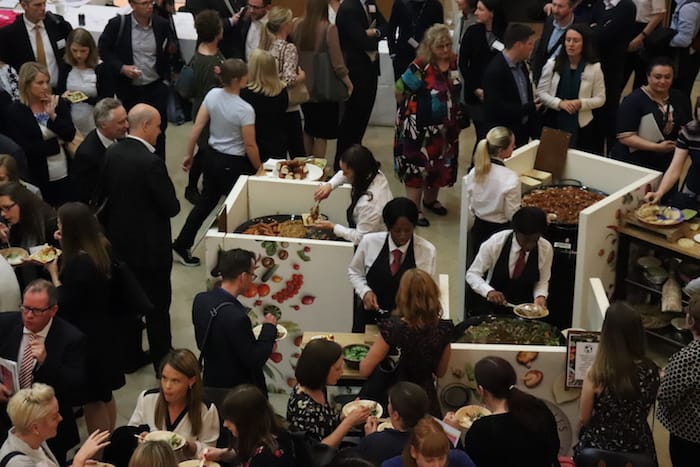 We'll also be hearing from a host of experts from other industries, including banks, Big Tech and the Big Four, about their approaches to education and training — and how some advances may be applied to law.
As usual, the Conference will kick off with a series of TED-style talks from interesting and inspiring people from across the legal profession. The first of these will be delivered by Dana Denis-Smith. The entrepreneurial former Linklaters lawyer founded both the 100 Years Project, which celebrates the achievements of women in law, and the legal flexible working platform Obelisk Support.
Tickets are available at the super early bird rate of £160 + VAT until midnight on Friday.
Students interesting in attending (we do not charge students for attending our events) should contact us about becoming part of Legal Cheek's campus ambassador programme.
Watch the highlights from the 2018 Future of Legal Education and Training Conference