Temper idealism with realism instead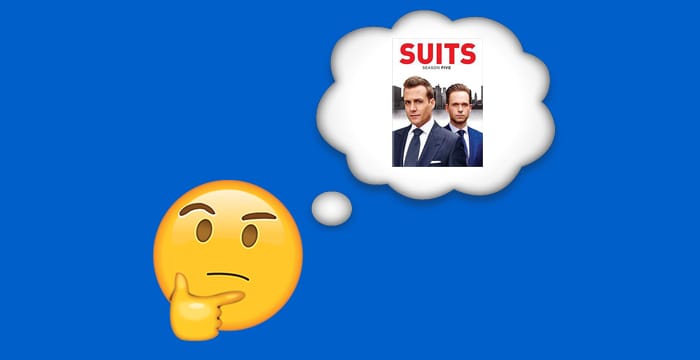 Aspiring lawyers striving for perfection in terms of their own legal careers risk disappointment, Lord Neuberger has warned. Speaking to Dr Claire Foster-Gilbert in a short interview on BBC Radio 4's Sunday show, the former president of the Supreme Court said:
"The great strength, or one of the great strengths, of the common law is that it is practical and realistic, and if you are quite incredibly idealistic the risk is that you have an unrealistic expectation and you will be disappointed and your attitude to the law may be too perfectionist and not practical enough."
He continued: "You will be disappointed with what you've got to do or you'll make decisions which are not right because they're too idealistic."
So what does the ex-Supreme Court supremo, who stepped down from the UK's top bench last September, recommend instead? "I think you have to temper your idealism with realism," he said. But, he added, that's "quite difficult to maintain… after you've been a practising lawyer for some time!"
Indeed, the 70-year old former barrister has a wealth of experience. Following a successful career specialising in land law, Neuberger took silk in 1987, before making the switch to the judiciary. He was appointed Supreme Court president in 2012.
Since retiring from the Supreme Court spotlight, it would appear the former top judge has no intentions of leaving the law behind.
Neuberger was appointed chancellor of The University of Law (ULaw) in September this year, and last November, we reported that he had joined One Essex Court as a commercial arbitrator. In the midst of this, his Lordship made a brief spell as a London cabbie earlier this year to ensure the Legal Cheek team arrived at our glitzy awards ceremony on time.